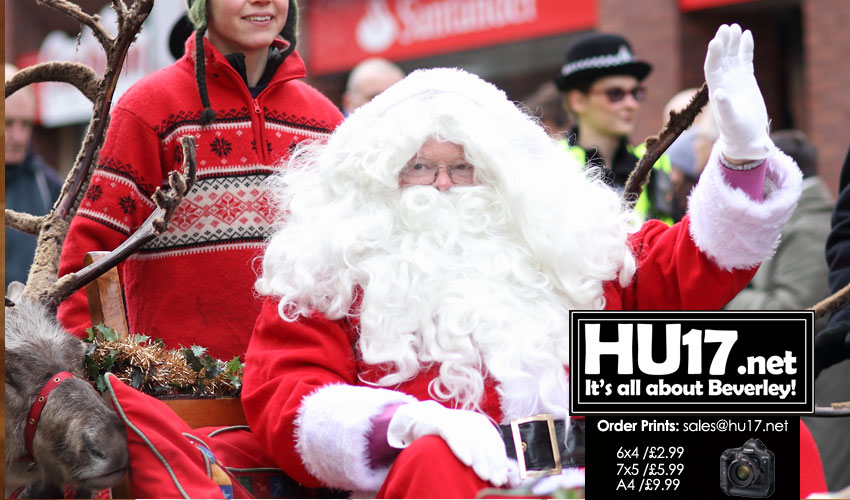 Beverley Festival of Christmas 2018 could see over 50,000 people descend on Beverley this weekend.
The popular event returns with all the usual attractions that include market stalls and live entertainment while Santa will be there on his sleigh.
Retailers in the town are looking forward to the event while many cafe owners will be looking to cash in on the influx of visitors.
Eyyup Demir, owner of Central 42 on Saturday Market says the event provides businesses in the town with an ideal opportunity to reach a wider audience.
Speaking about the Beverley Festival of Christmas he said;
"This is the one day a year that you not only do good business but you also get to market yourself to thousands of people. These are not just local people either, they come from all over to attend this event."
"As a local trader, you have to take these opportunities. With so many people we have the chance to show them what we do and what we are about."
"It is a key event for the town. We all know Beverley is a beautiful place but for many, it will be their first time here. Events like this help promote what Beverley has to offer so is an important marketing tool."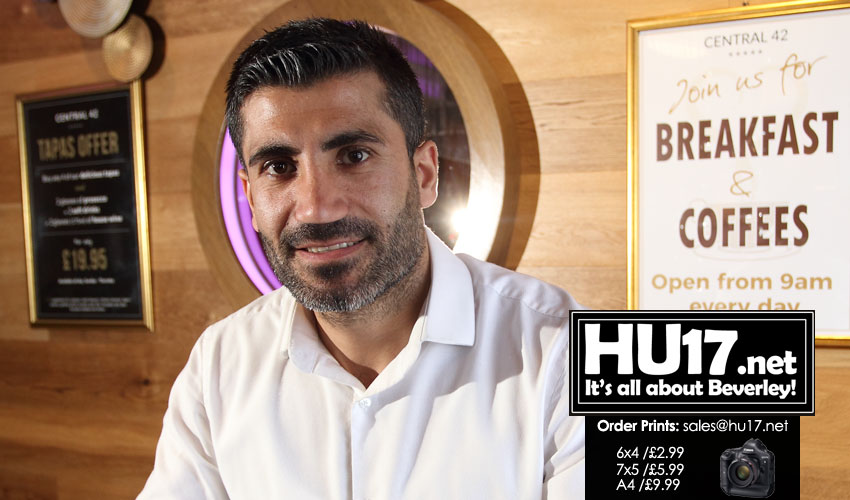 "While it is good all of us who trade in Beverley, the event is also a magical time for families. With all the stalls and Christmas lights it puts everyone in the festive spirit."
"It is also a good opportunity for people to get out and socialise, for them to spend time with their families. Christmas can be quite stressful, but the Beverley Festival of Christmas is a good way to release that stress."
"Everyone at Central 42 always looks forward to this event. We hope people will join us for a mulled wine and a bite to eat."
"You really feel Christmas has arrived when this event takes place. It really is the highlight of the events calendar."
The Beverley Festival of Christmas takes place on Sunday 9 December from 10AM to 4PM