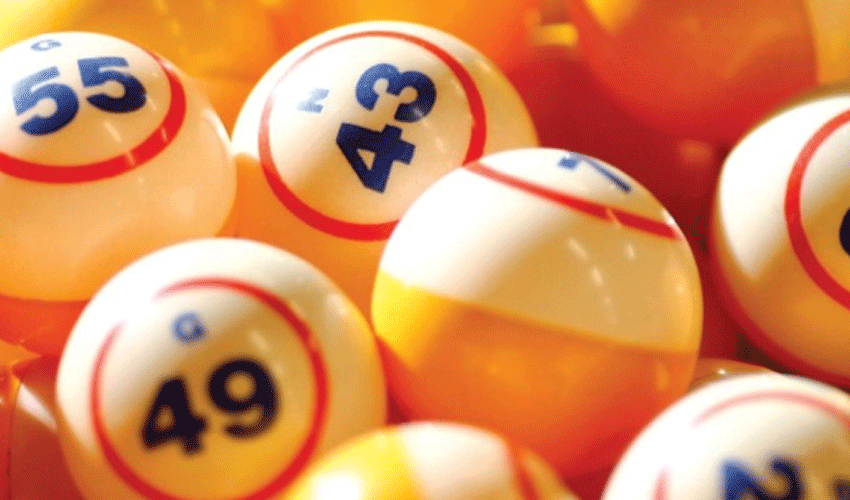 Beverley, the historic market town of the East Riding of Yorkshire, has a population around the 30,000 mark and is known for many things which include the Beverley Racecourse, music festivals and food markets.
The Sunday Times declared it as one of the best places to live in northern England and one of the reasons that Beverley is a great place to live, or to at least visit, is because there is some fantastic bingo action on offer.
Bingo is one of the nation's most loved past times, especially as it provides a great opportunity to socialise. It is true that nowadays with the internet and mobile taking over, it has increased the popularity of bingo brands like mFortune, but there is still a fond affiliation for actual bingo halls.
This is especially true for places such as Beverley. Neighbouring Hull has bingo halls offering some great bingo action, as well as the chance to catch up with friends and family, or just simply the opportunity to get out of the house and break the same old routine.
There are several great bingo venues in the area, with Buzz Bingo being one of them. Located on Oslo Road, Buzz Bingo is open from 11:30am – 12:00am Monday to Friday, opening 30 minutes earlier on a Saturday and 30 minutes later on Sundays.
There is an array of different bingo games played throughout the day, all of which have some fantastic prizes to be won. There's also a good selection of slot games in the arcades too, with cash jackpots up to £500 up for grabs.
Mecca is by far and away one of the biggest and most established names in the bingo industry. They've been around for years and have multiple venues all over the country, with one ideally located in the area on Clough Road. Mecca Hull Clough provides players with unrivalled bingo gaming 7 days a week.
Opening at 12pm and closing at 12am most days, there's plenty of fun to be had, as well as some great prizes to be won. It's worth becoming a member too, especially if you fancy picking up some perks along the way.
Furthermore, what both Buzz Bingo and Mecca Bingo have in common is that the fun doesn't always have to take place at the venues themselves, as both offer the opportunity for devotees to play online.
Alongside the exciting bingo fun, there is also a multitude of other games to play too. Slots, instant wins and casino favourites are on offer, as well as some great promotions and bonuses for new and existing players too.
So, if you enjoy your bingo and you're looking for a place to enjoy a night, or even a day out, look no further than venues near Beverley. Hull has great bingo venues, which have all the gaming action and facilities you could ever need, and there's even the opportunity to carry on the fun online and on mobile too. It's a great way to catch up with friends too, so what are you waiting for?