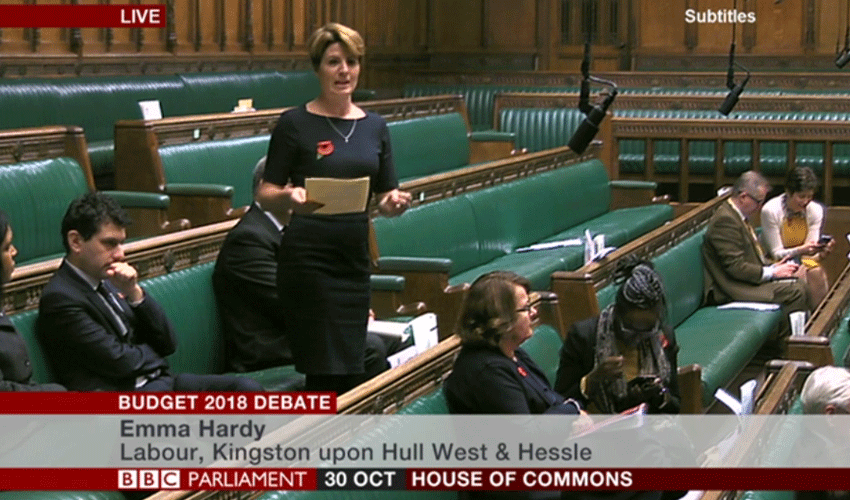 MP Emma Hardy has said the Autumn Budget patronising to normal working people and that the cost austerity is too high.
Speaking in the Budget 2018 Parliament debate, the for MP Kingston Upon Hull West & Hessle made it clear, that Philip Hammond's budget did not go far enough.
According to the MP, one in three children in Hull lives in poverty. She also stressed the importance of public services based on her own personal experiences.
Her belief that at their core all people are 'fundamentally good' was surprisingly extended to the chancellor. However, she did ask him and his Minister to;
'Walk a mile in my constituents shoes. Walk and see, and feel and hear what they have to experience every single day.'
During her speech, she said that the funding offered to schools was 'patronising to teachers and parents' at a time when schools are sending out begging letters.
Her argument was that public services aid everybody and the way they are currently being funded is having a knock-on effect in society. Also that this lack of funding would lead to big social consequences.
The MP also said that children are being put at risk of sexual exploitation when excluded from school. This is according to the MP because the necessary support is simply not there.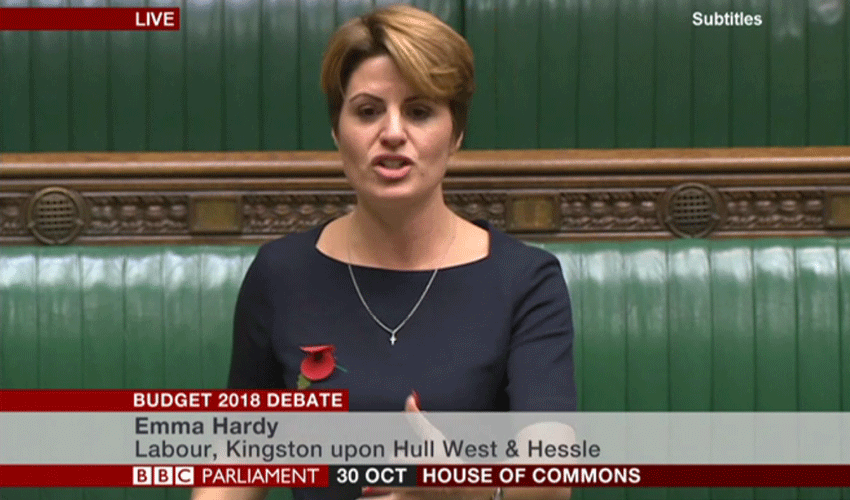 Austerity is Being Felt Most By Those Who Depend On Public Services
More concerning was her enlightenment at how austerity is being felt in the region. She explained that in Hull austerity is being pushed hard and fears the consequences will be even worse.
An example given was of a man who saw his care bill shoot up from £50 to £86 per week. Not able to pay due to cuts he was chased down by East Riding of Yorkshire Council. She said this had created extreme levels of pain and upset.
Emma's own words sum up perfectly the situation currently being experienced locally and nationally;
'Put simply because of the cuts people in our country are not getting the support they need and the support they have worked their lives for and deserve.'
'It is time for the chancellor to think again, the cost for austerity is too high.'