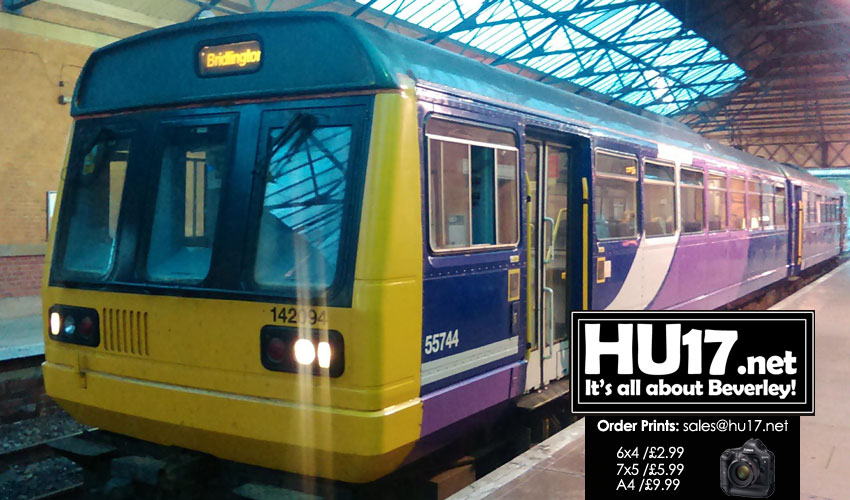 This week I had a pleasure of using our local public transport system, which included a ride on a train. What I boarded looked like it should have been on display at the national train museum in York.
When the Northern Rail operated service, between Hull and Beverley arrived, it was quite a shock to see this relic. Getting on board I took my seat. It did not take long for me to vacate my seat and stand up. This was because all I could smell in my seat was damp.
It transpires I was experiencing a ride on a British Rail Class 142. These train sets were built a little over three decades ago manufactured between 1985 to 1987. We are lucky, or unlucky to be one of the last places to have the old trains. Of course, this is not really a train, it is a bus body on freight wagon wheels.
How the UK Looked When This Train Was In Production
During this period when these trains were in production, roads in the UK were not filled with German cars such as BMW. Back then Brits were driving cars made by Ford. It was the Ford Escort, Ford Fiesta and Ford Sierra were nation's favourite. Commuters used a Walkman for entertainment and Sony's Diskman was considered to be cutting edge.
A quick look at the music charts also makes interesting reading. Paul Hardcastle with 19, Sister Sledge with Frankie and also Crowd – You Will Never Walk Alone all enjoyed spells at number one.
Television was dominated by the big soaps. 30M people tuned in on Christmas Day to watch Dirty Den deliver his brutal message to his on-screen wife Angie in Eastenders.
Northern Rail is investing money into train sets. In Liverpool, on the same day of this journey, Northern Rail was rolling out their new £500m fleet. What Northern Rail was showcasing is a vast improvement on what we passengers were experiencing on the East Coast.
Lady luck was on my side for this journey. It was not a hot day or raining. The reason I felt lucky is that I got the feeling that this train I was on would not offer much protection against the elements making for a very unpleasant journey.
Finally, the train pulled up at Beverley Train Station. I could not get off it quick enough. It is hard to imagine what it must be like for commuters who make this trip daily, likely at great expense.
VIDEO : The Trouble With Our Trains