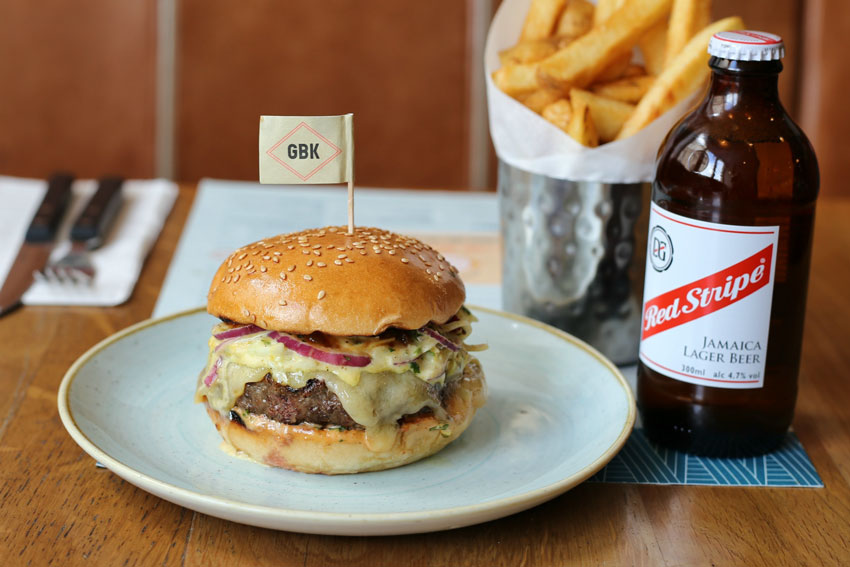 Gourmet Burger Kitchen have brought in restructuring advisers to negotiate rent reductions and site closures with landlords.
The casual dining restaurant, that have a branch in Beverley at the out of town retail park Flemingate have around 100 stores throughout the UK.
Sales across the chain, which first arrived in the UK in 2001 slumped by 10.6pc for the 22 weeks up to July for the company to take action.
Gourmet Burger Kitchen's results have sparked some industry analysts to describe the GBK brand as a 'septic wart'that should be cut out of their parent group Famous Brands.
Earlier in the year Famous Brands CEO, Darren Hele acknowledged the issues the GBK faces and the wider problems hitting the foodservices sector.
Mr. Hele said that notably higher property rates and an increase in the cost of labour and food are all impacting on profits.
Famous Brands acquired the GBK chain for £120m just two years ago though acknowledge they have identified a number of sites that are in 'distress'due to poor sales.
The company also reported losses on £7.2M for the 12 months up to February 2018 blaming the adverse micro-economic environment in the UK.
Gourmet Burger Kitchen arrived in Beverley in July 2011 and was the companies 73rd restaurant to open as part of rapid expansion plan where they aimed to open 10-15 branches a year.
Beverley's GBK has taken a hit on the review site Trip Advisor with the most recent feedback posted by customers describing it as 'nothing special' and 'low on stock,.' However older reviews are much more positive.
At the time of GBK opening in Beverley, the UK burger market was worth £3.28b but has since declined as trends in eating and peoples disposable incomes have changed.
Rival burger chain Byron had to slash 20 stores from their portfolio as they looked to consolidate and reduce losses to save the business. They said that is was caused on the so-called 'casual dining downturn' in the UK.