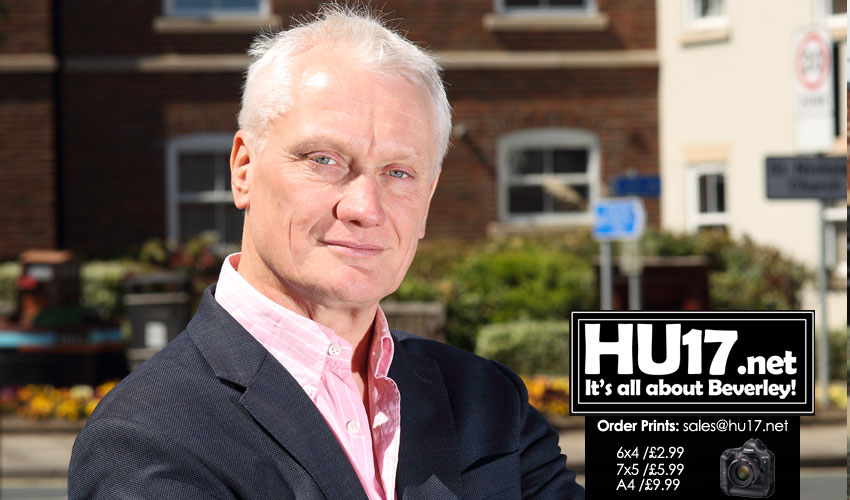 Beverley and Holderness MP Graham Stuart was recently contacted by local school girls Jess Clark and Amelia Elvin, aka 'Team Stand Tall'.
As part of the Humberside Police Lifestyle Challenge 2018 Jess and Amelia have been raising money and awareness for a community AED to be installed at the playing fields in their village of Walkington.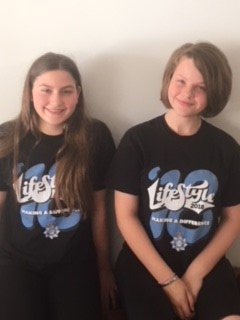 Jess and Amelia, who also spend their spare time training children in first aid, asked Graham for help and advice on how to raise the extra money needed and where to source the AED from.
Jess and Amelia commented:
"After doing some research we discovered that Graham Stuart MP was championing the use of AEDs. So we wrote to him to ask for any help or advice he could offer, and his response has been brilliant. Offering us help and support with funding applications in order to reach our target. With his help we hope to have a defibrillator in place before the year is out."
"Alongside our fundraising we started to teach basic first aid training for children of the village every Friday through the summer holidays. The session is two hours long, free of charge and taught by ourselves. It includes choking, unconscious patients, CPR and use of an AED in order to equip them with the skills and confidence to use the device if ever needed."
Graham has offered the help of his 'Community Access to Defibrillators for East Yorkshire' (CADEY) campaign, which seeks to provide AED device coverage for the whole constituency.
Graham said;
"I am happy to offer the help and expertise of the CADEY campaign team. We are actively working on achieving full coverage of AED for Beverley and Holderness. The next stage of our campaign is in full swing as we gear up to contact every parish council in the constituency to offer our help with raising the funds for a community access defibrillator."
"So I was incredibly pleased to hear from Jess and Amelia and to be asked to help their campaign. Jess and Amelia are two inspiring young people who have done incredible work so far and taken the initiative with their 'Team Stand Tall' campaign. They have already achieved great things and raised hundreds of pounds towards the new AED."
"And all of this whilst helping train the next generation of life savers, they are truly inspiring and I want to congratulate them both on their brilliant work."
"I look forward to working with Jess and Amelia on their campaign and I would encourage everyone in our community to do as they have done and do what they can to help get a defibrillator in their area."