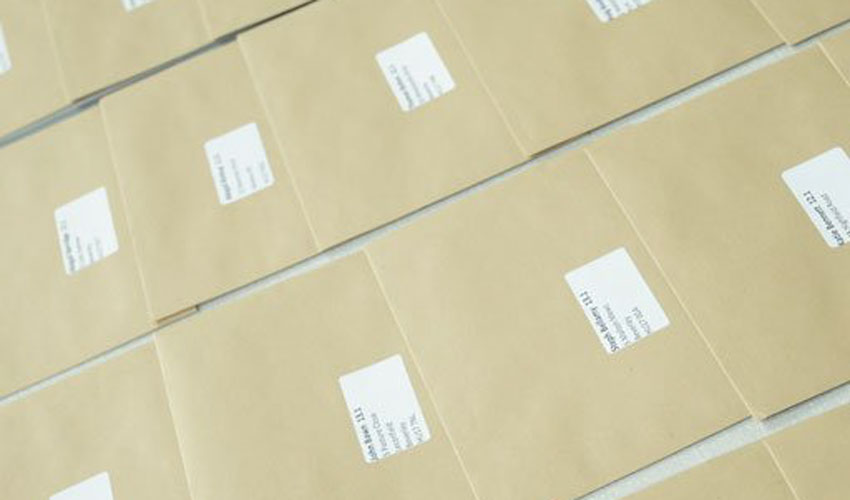 Students across the East Riding are celebrating some outstanding A-level results, with early indications suggesting that schools and academies have seen increases in the average grade achieved.
The A-level league tables which will be published by the Government in January 2019 will include both attainment and progress measures for A-level and for other level 3 technical and vocational qualifications.
Further improved results this year include increases in both average points score and average grade. In recent years the average point score has risen steadily in East Riding schools and academy sixth forms and early indications are that this year is no exception.
These strong results will prepare students well for moving onto either further studies at university or entering employment.
Councillor Julie Abraham, East Riding of Yorkshire Council portfolio holder for children, young people and education, said:
"We are delighted to join in the celebrations of so many young people who have received their A-level results."
"We wish them every success in their on-going academic studies and future careers and thank them and all of those who have supported them, for all of the hard work that has gone into their achievements."