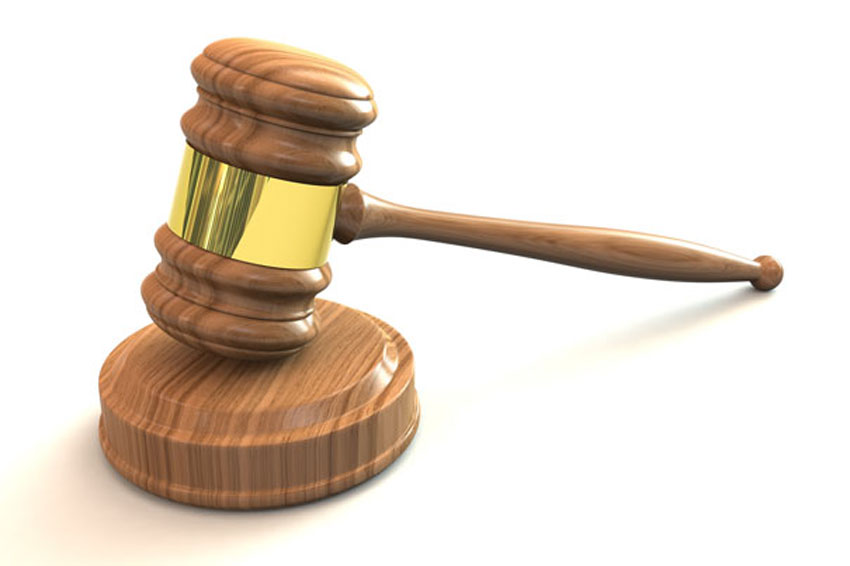 A Beverley man who's barking dogs were causing a nuisance to his neighbours has been fined by magistrates.
Stewart Holland, 31, of Burden Road, Beverley appeared at Beverley Magistrates' Court on Wednesday, 27 June where he admitted to three breaches of failing to control the noise caused by his dogs barking and howling.
This was the first case brought to the courts by East Riding of Yorkshire Council under new anti-social behaviour legislation and David Howliston, the council's environmental control manager, said:
"The defendant has shown no regard for his neighbours, or his dogs, and has made no effort to reduce the problem.
"This case didn't need to go to court but by not responding to our letters and failing to pay the fixed penalty notice, he chose not to co-operate and he now has a criminal record and a hefty fine.
"The council will continue to investigate complaints of noise nuisance and those who don't comply will be taken to court."
The court heard how dog wardens from East Riding of Yorkshire Council had been contacted by the council's housing team following complaints from neighbours about the barking from Holland's two dogs, which were left alone in his flat during the day.
Letters were sent to Holland requesting that he addressed the noise issue and as there was no improvement, a community protection notice (CPN) was issued ordering him to resolve the noise issue being caused by his dogs.
Further visits were made and on 30 November 2017 Holland was found to be in breach of the CPN as no improvement to the noise had been made and he was issued with a £75 fixed penalty notice.
He failed to make the payment and further visits by the dog wardens found further breaches of the CPN in December and February this year and told the dog warden, in interview, that he had not received the documentation relating to the issue.
The paperwork was resent and the fixed penalty notice was still not paid.
Holland was fined £500 and has to pay a victim surcharge of £30 as well as a contribution to the council's costs of £500.