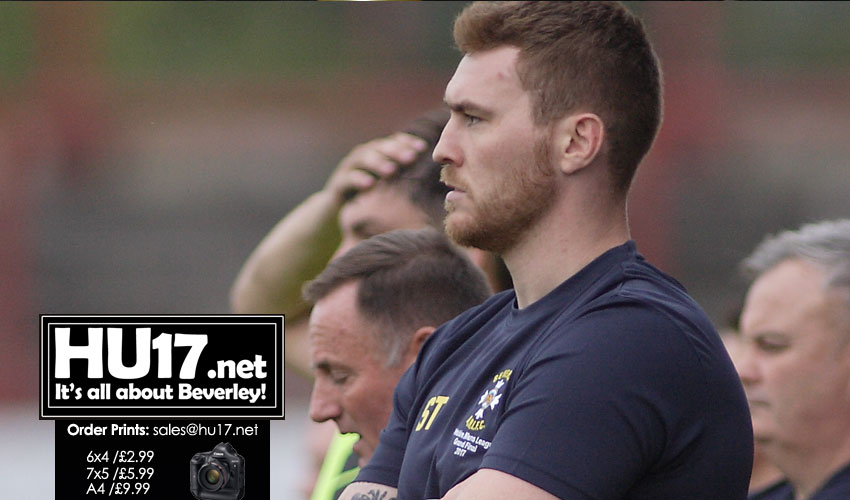 Beverley ARLC return to action this weekend following a 3 week lay-off since their last match and over a month since they last played a home game in the National Conferance League.
Currently top of the table, Beverley will welcome Waterhead Warriors to the Beverley Leisure Centre as they go in search of tenth successive win.
Beverley have a two point advantage over their nearest rivals and will certainly go into their game against the side from Lancashire as clear favourites to win.
Scott Taylor has a good squad of players to chose from. Wing-man Ben Bardle is missing as he is on holiday but they Beverley will welcome back Jack Howdle, Bobby Howdle, Bradley Kirby and Alex Starling into the squad from recent work commitments.
Scott Taylor is hoping his troops can pick up where they left off and overcome any rustiness that may have set in during the break and his team can hit the ground running despite the long period they have spent ion the sidelines.
Waterhead Warriors, who are in their centenary year as club will arrive in Beverley having managed just three wins all season from their opening nine games.
The Warriors will come into this fixture having won their last match and will be looking to cause an upset and try to catch out a well rested Beverley side.
Waterhead have been struggling all season t score point and have the third worst record for points scored in the division three of the National Conference League.
Their defense is not much better conceding on average 26 points a per game, compared to Beverley who on average concede just 14 points per match.
If Waterhead were to win it would be just their second away win of the season, their only other win on the road came on the opening day back in March when they beat Stanley Rangers.