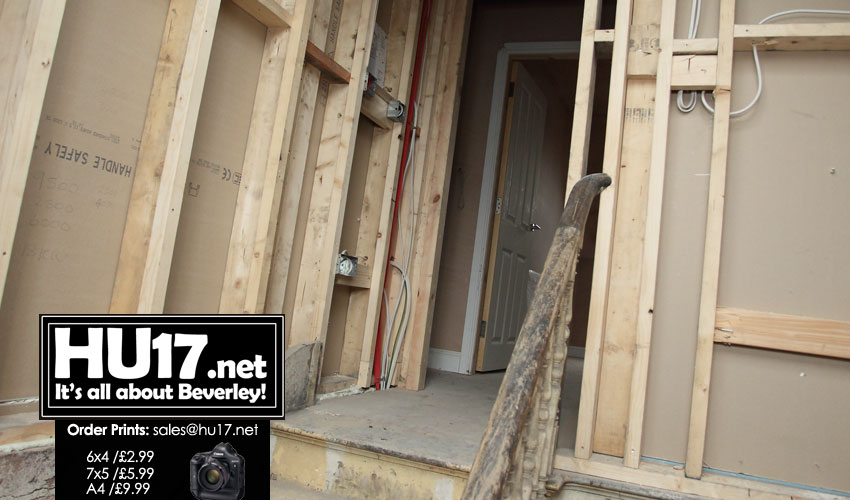 Hull City Council will this week find out if it has won prestigious awards for two impeccably planned projects.
The local authority is in the running for two honours at the Royal Town Planning Institute's (RTPI) Awards for Planning Excellence.
The awards are the longest-established and most respected in the UK planning industry. For more than 40 years, they have celebrated exceptional examples of planning.
Hull's dementia-friendly housing project and the £310 million Green Port Hull offshore wind hub are up against 78 finalists across 13 categories.
Hull City Council's Hull Extra Care Project will deliver 316 affordable, dementia-friendly extra care housing units for adults with physical, mental and learning disabilities and community hub facilities located at three accessible sites across the city. It is nominated in the Excellence in Planning for Health and Wellbeing category.
The Green Port Hull £310 million offshore wind renewable industry hub, the only one of its kind in England, makes a huge contribution to addressing climate change, energy needs and economic re-balancing while creating employment. It is nominated in the Excellence in Planning for a Successful Economy category.
Alex Codd, Hull City Council's City Planning Manager, said: "I am delighted that Hull City Council has been recognised for its planning excellence. The city council's planners strive to make positive contributions to resident's lives by developing plans to help the city grow and prosper. Hull would be worthy winners of either or both awards."
Councillor Daren Hale, Portfolio Holder for Planning, said: "I am delighted that Green Port Hull and Hull Extra Care Project have been named as finalists for these prestigious awards. Over the past 18 months, we have seen unprecedented levels of investment in Hull and the planning team is a key element in the city's rapid recent transformation."
The winners will be announced at a ceremony at The Barbican in London on Thursday. For tickets, visit www.rtpi.org.uk
Jennifer Winyard MRTPI, Chair of RTPI Yorkshire said: "This year's awards' shortlist is full of outstanding projects and plans. Each represents the hard work and outstanding contribution planners make to our community. It's great to see these local finalists getting the national recognition they deserve."