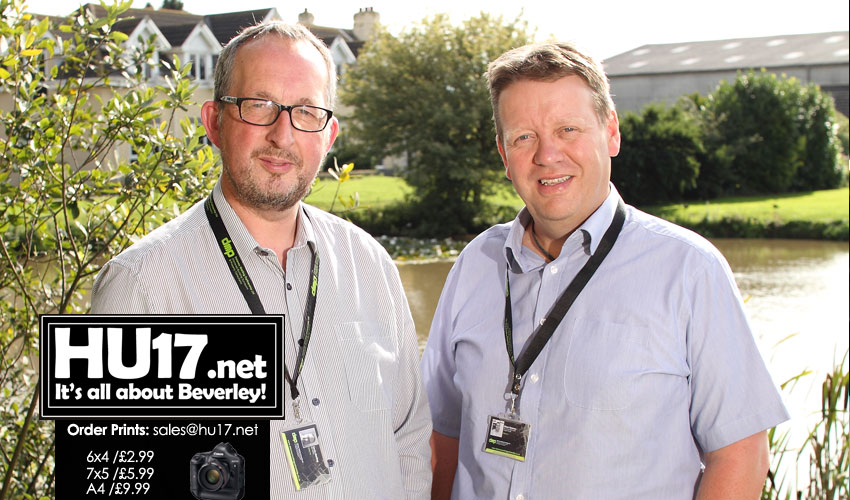 The RICS Hull and East Yorkshire Local Member Group is hosting a CPD morning for property professionals on Wednesday 13 June at KCOM Stadium.
The event will include demonstrations of exciting new technology available to the industry, plus guest speakers from The City of Culture Team will report on recent developments.
Three sessions aiming to be informative and fun will include: the use of drones within the property industry, specialist software for facilities management and the achievement and legacy affecting the property sector in light of the UK City of Culture.
Simon Delaney is the Chairman of RICS Hull and East Yorkshire Local Member Group. He says:
"Following on from 2017, millions of pounds have and continue to be invested into Hull from private firms who see huge potential in the City. This provides exciting new apartments, hotels and office spaces set in refurbished derelict buildings."
"With Hull's City of Culture Team spreading the word to the rest of the UK, it is important that visitors get a good first impression and the general appearance of the City is looking better all the time."
"Delegates at our next CPD event will be sure to learn something new – local company, Drone View will demonstrate the use of drones within the property industry and how they assist developers."
"PASSFM will also demonstrate the latest software for use in facilities management, which aims to improve accuracy of reporting and efficiency of working practices. Compliance takes up a large portion of time in facilities management and this software helps to keep track of this and legals."
"Overall guests at this event will get the opportunity to network with like-minded people and hear about the latest changes and improvements within the industry."
"This local member group was set up a five years ago as most of the events were based in West Yorkshire. Hull and East Yorkshire has a large circle of property professionals including: fellow surveyors, architects, structural engineers and solicitors who can now undertake their professional training locally, rather than travelling across the M62."
Also, Victoria Hampson, RICS Regional Director commented:
"Technology is changing the way we plan, build, maintain and use buildings for the better, as such innovations have the power to design and develop more creative developments that are more sustainable, less costly to run and serve their purpose better."
"Therefore, it's vital that surveyors and all those who work in the built environment continue to keep up-to-date with the latest trends and advances in technology to ensure our towns, and cities such as Hull remain vibrant and attractive to locals and visitors."
The event is £30 plus VAT, which includes a networking lunch and refreshments.
Bookings can be made via www.rics.org/HeylmgCPD.