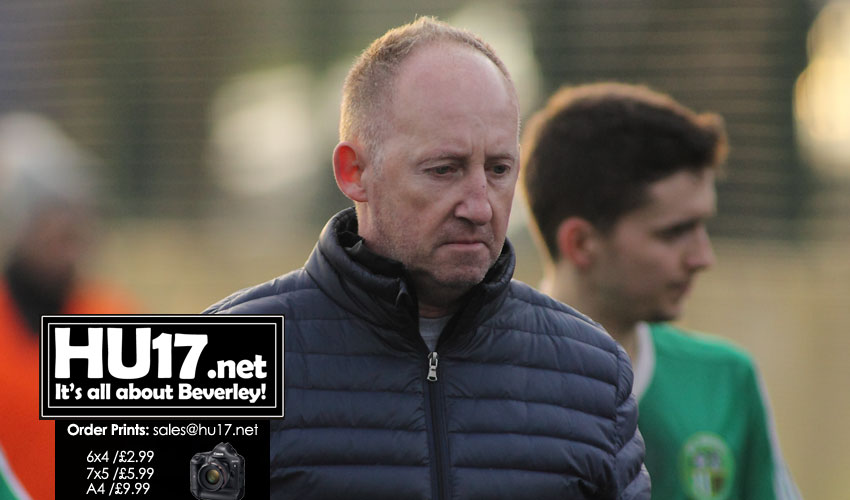 Walkington AFC ended their first season in the Humber Premier League with a home defeat, though manager Richard Twigger says his players should be proud.
His comments come as his side lost their final game against Westella & Willerby 2-1 at Broadgates securing them sixth place in the Humber Premier League with 40 points.
Reflecting on his sides final game Twigger said;
"Walkington were unfortunate to end the season with a defeat. It was not your typical end if season game, with plenty of endeavour and strong tackles throughout.
"We had a number of good chances. We took what I felt was a deserved lead midway through first half from Luke Thompson, but gave away sloppy goal before half time from a set piece."
"We had some great chances with their keeper making some class saves, but conceded to a scrambled goal 15 minutes from time. Despite every effort we just couldn't find the equaliser."
Despite the defeat Twigger remained positive about the future of his side. Walkington racked up twelve wins in their first season in the Humber Premier League.
Their return on their first season saw them finish 16 points behind the leaders and only six points behind their local rivals Beverley Town Football Club who finished third.
Twigger said;
"It was a slightly disappointing end but told the players they should be proud of what they have achieved this season."
"For the club it was the first time playing at this level and the same can be said for the players and we weren't far away in the end."
"We didn't have a settled side throughout and even played 8 different goal keepers during the season. Change of management half way through as well."
"All in all I delighted with the season. And the players commitment throughout. We have some things we can improve on and will be working on for next year."