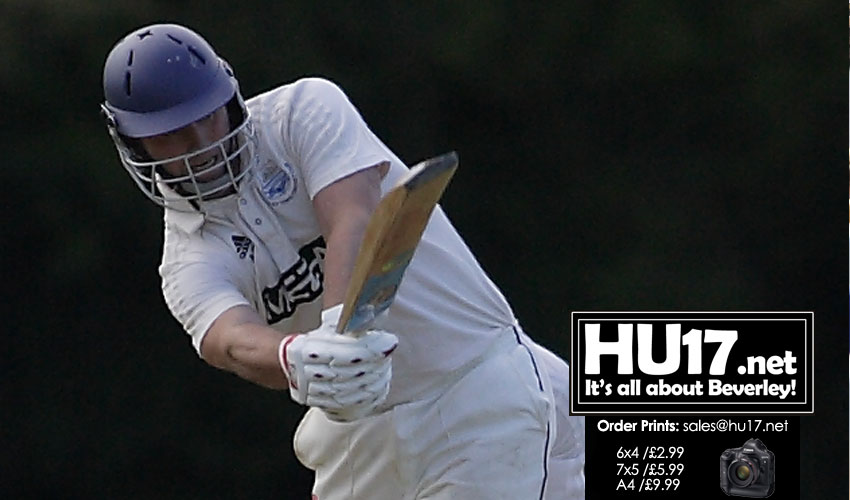 Norwood Beaver beat Beverley Town CC in the evening league by twenty runs in a game that saw many 'team mates' from Beverley compete with one another.
Bating first, Norwood Beaver scored 147 from their allotted 20 overs that included an unbeaten 50 from Anthony Spence.
Beverley fell 20 short of the required target as they managed to score 127, Rob Fish top scoring with 50 for the home side.
Key to this match was not so much the result but the team Beverley put out to play Norwood Beavers, a side made up of time served cricketers.
Beverley fielded a number of very young players, who at times had to endure being hit out of the park.
However each of the young bowlers stuck to their task and despite bowling against grown men won a few of their battles by sticking to their task in hand.
Beverley's Stew Scott said he was not 'disheartened with the result' adding that it was impressive to see so many young players face strong mature team.