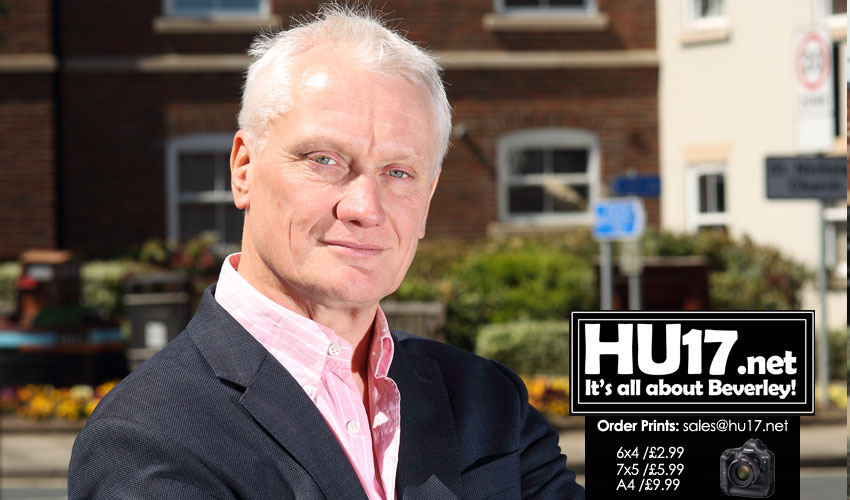 Local MP Graham Stuart has welcomed confirmation by the Northern Powerhouse Minister, Jake Berry, that the problematic Jock's Lodge road junction to the south of Beverley needs improvement.
Graham had written to Mr Berry in support of a £50m funding bid to the Department for Transport by East Riding of Yorkshire Council.
The Council's plans are competing against a range of bids to the Large Local Major Transport Scheme Fund and Graham said that it will remain an uphill battle to get funding, despite Mr Berry's recognition of the problems at the busiest junction in the East Riding.
Mr Berry, who is responsible for promoting regional growth and infrastructure improvements across the Northern Powerhouse, described Jock's Lodge as "a major pinch point" and stated that "improving both the junction and the A164 to the south is necessary to relieve congestion and ensure the network can accommodate future growth and development traffic".
Graham has also written to the Department for Transport and lobbied the Transport Secretary in face-to-face meetings to push the case for the Jock's Lodge redevelopment, which would be the largest ever of its kind in the East Riding. On a local level, Graham has visited the problematic junction to see for himself the dreadful traffic and dangerous road layouts whilst also holding regular meeting with the Council to consult on their plans.
Graham wrote in support of the Council's Outline Business Case to the Department for Transport in December 2017, with a decision due on it within the coming weeks. If approved, the Council will commence detailed planning – involving further public consultation – before beginning construction which is due to be completed by 2022.
Graham said:
"I am pleased that the Northern Powerhouse Minister has recognised the problems that drivers, cyclists and pedestrians are facing every day at the Jock's Lodge junction to the south of Beverley. It is a real blight for local road users and the plans for development, if approved, would be a major boost for the East Riding.
"We are still fighting an uphill battle, with the Department for Transport's final decision due to be made in the coming weeks, and I will continue to make representations on behalf of my constituents in order to secure the improvements they deserve."