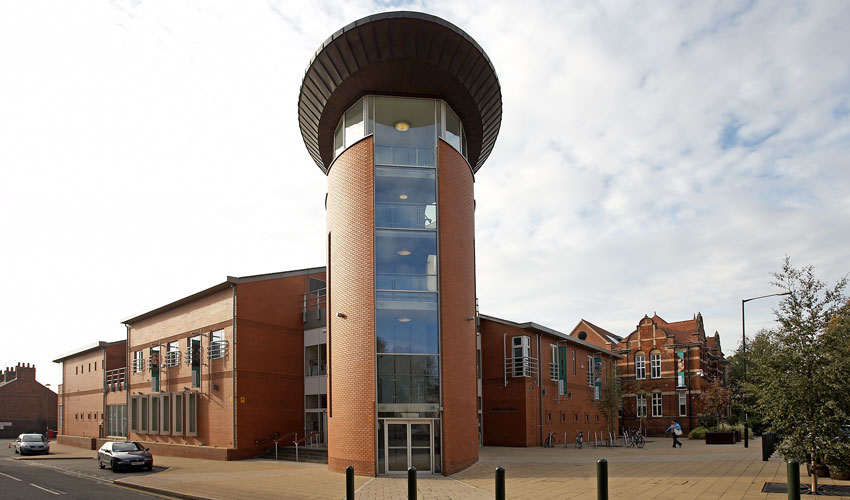 East Riding Archives, based at the Treasure House in Beverley, started cataloguing on its collections database in January 2000 and has recently completed its 400,000th entry.
It's taken 18 years of hard work to get there and has meant a cataloguing rate of, on average, 22, 222 documents per year.
This information is added to the Archives Online Catalogue, so that researchers around the world can find out what records are available.
The 400,000 entries include cataloguing work by volunteers and work placements. East Riding Archives has been fortunate both in terms of the quality and quantity of work that they have contributed. These include, for example, almost 4000 records relating to a large series of men's and women's case books for the Broadgate Hospital at Walkington for the period 1871 to 1914.
There have also been five grant applications that have included adding work to the catalogue database. The four Heritage Lottery Fund projects and one National Cataloguing Grants Scheme project covered a range of collections, including family and estate records. Information about more than 3,000 books in the Champney collection was also added and these relate to various subjects such as fine art, literature and local history.
The four hundred thousandth record on the catalogue database is JL/75/2018/3 (page 58) which is an entry for a page of photographs of local events in 'The Journal' for March, 2018. This was added by a Public Services assistant as part of an ongoing project to include interesting items from the publications that East Riding Archives collects.
Councillor Richard Burton, portfolio holder for leisure, tourism, and culture, said:
"Reaching this milestone is a great achievement by East Riding Archives, in very quick time. The cataloguing rate by this service is little short of phenomenal, and represents a superb facility that the people of the East Riding and around the globe can learn and benefit from."
John Taylor, Treasure House and archives manager, added:
"The Archives Service hold records permanently for their historical and evidential value now and in the future. Items do not have to be particularly old when they are deposited. Please contact us if you would like to add records to the collections held here in the Treasure House in Beverley."
The service can be contacted via email on archives.service@eastriding.gov.uk or by telephone on (01482) 392790.
East Riding Archives has recently been awarded Accredited Archive Status. Accredited Archive Services ensure the long-term collection, preservation and accessibility of the country's archival heritage. Accreditation is the UK quality standard which recognises good performance in all areas of the delivery of archive service.
Achieving accredited status shows that East Riding Archives has met clearly defined national standards relating to management and resourcing; the care of its unique collections; and what the service offers to its entire range of user.