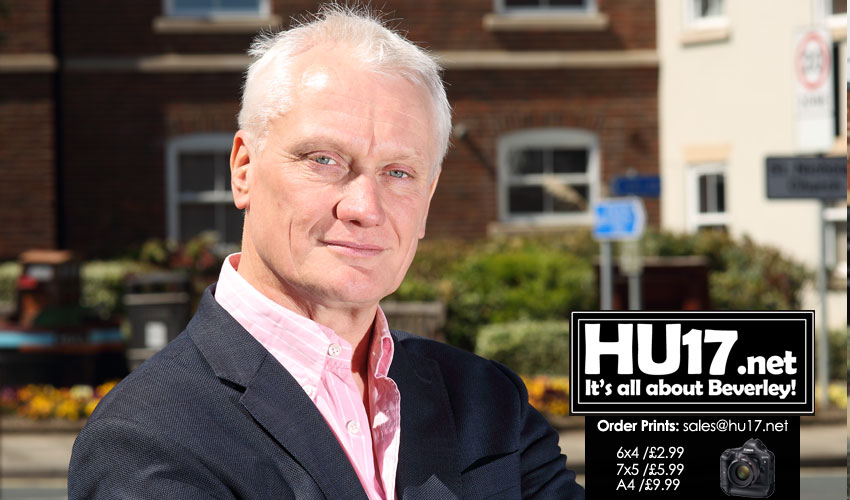 Beverley and Holderness MP, Graham Stuart, has welcomed the announcement of £1.2m extra funding for the East Riding in the latest local authority settlement.
Graham, who was instrumental in setting up the Rural Services Delivery Grant (RSDG) that is providing the additional cash, said the money would support vital public services across his constituency.
Having led the Rural Fair Share Campaign and pressured the Government into reducing the urban-rural funding gap, Graham insists that there is still more to do to ensure that communities in Beverley and Holderness are not left behind.
In February 2016, as the RSDG was officially adopted, the then Communities Minister, Greg Clark, paid tribute to Graham for his consistent and persuasive representations on behalf of rural communities. The RSDG is now instilled as a key part of the local authority settlement, and in 2018/9 it will see more money than ever going into supporting sparsely-populated areas like the East Riding.
Since 2016, grants to the East Riding as a result of Graham's campaign now total almost £5m, which the council uses to cover the costs of running services in an area with low population density, below-average car ownership and high social care demands.
Overall, the East Riding will also see more money coming in from Central Government, with its core spending budget for 2018/19 up more than £5.5m on the previous year.
Following the announcement, Graham said: "I welcome the Government's commitment to areas like Beverley and Holderness through increases to the Rural Services Delivery Grant. This is something I fought long and hard for, so I am pleased that the significant urban-rural divide is starting to be addressed.
"I won't be resting on my laurels, however, as I know that this extra money will be providing much-needed support for key public services across the East Riding. The Government still has work to do to make sure my constituents are getting a fair deal, so I'll continue to speak up for more investment in our school, roads, hospitals and the local economy to make sure that this welcome news is not a flash in the pan."