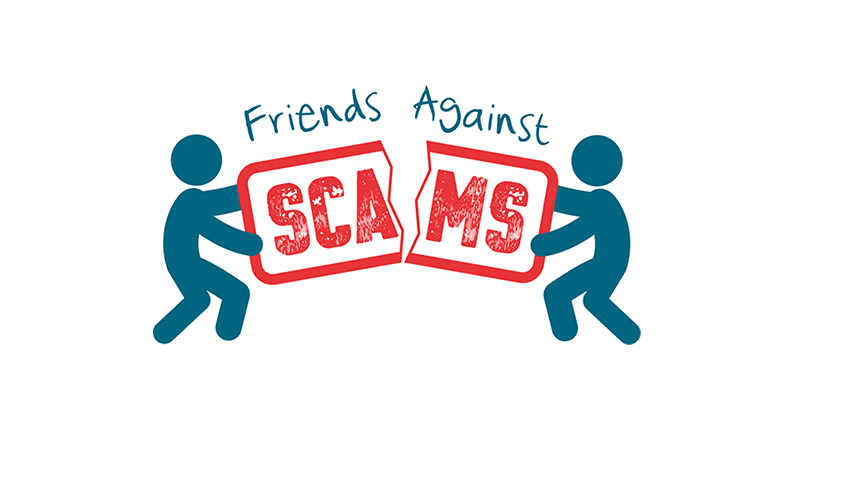 An incentive to tackle nuisance phones calls has proved to be a success with residents in the East Riding saying it offers peace of mind.
A national incentive for people with dementia, eight homes in the region have been taking part with 1,800 calls reported to have been blocked.
East Riding resident, Ron, whose wife Ann has been diagnosed with dementia, jumped at the chance at taking part in the scheme.
Commenting on the scheme and how he has found it Ron said;
"I had a call once from a woman telling me we had been in the wrong council tax band for a number of years and we were due a refund."
"When she started asking for my bank account and sort code the alarm bells started ringing and I put the phone down."
"So when I heard about this device I signed up straight away as only people we know can get through and it gives me peace of mind in case Ann picks up the phone as I know she's not going to be faced with a nuisance call."
Cold callers often target people either trying to sell them services or to trick them into passing personal information that can later be used to defraud them.
East Riding of Yorkshire Council say they welcome the scheme adding it helps to protect the most vulnerable in the community from telephone scams.
They say that a key difference to using this device is that it collects numbers where calls are coming from which can be used to combat the issue.
Furthermore the incentive seems to be working with each of the eight households in the East Riding all saying that nuisance and scam calls have stopped, something the local authority say is 'great news'.
Anyone who is living with a person diagnosed with dementia and is interested in one of the devices should contact www.friendsagainstscams.org.uk or contact the Citizens Advice Consumer Service on 03454 04 05 06 or go to www.citizensadvice.org.uk