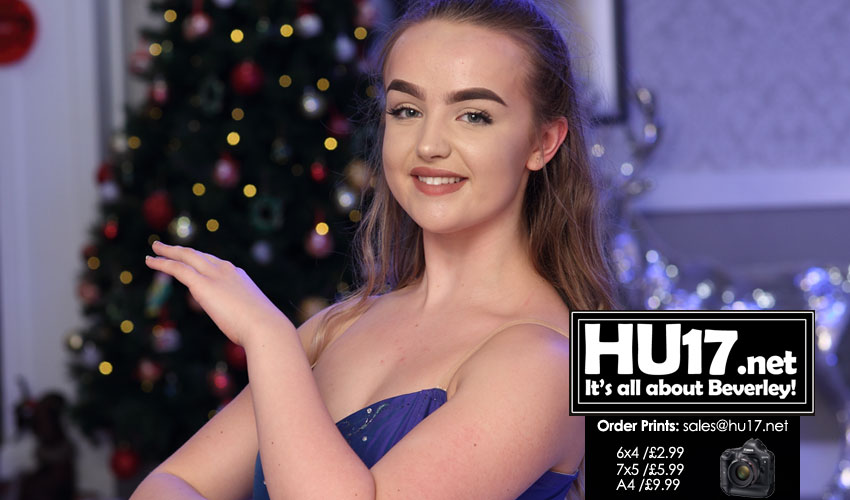 Students from Miss Rachael's School Of Dance gave up their Saturday afternoon to entertain the residents of Parklands Residential Home.
Dancers, aged between 6 and 15 years old performed a range of dances including some that had been put together especially for the residents.
Rachael Melins, who trains the youngsters said;
"I am very pleased with how the day went. We were asked by Maralee Charles, the Events Organiser at the home if we could provide some entertainment at their Christmas Fayre."
"The residents at the home clearly enjoyed the event and it was a great experience for the dancers to showcase their talent in front of a live audience."
"I would also like to give a special mention to Stephanie Blackbourn in today's performance."
"She assists younger children in classes and she has just completed her first Major Professional Ballet examination."
Stephanie performed in a group and also on her own and clearly impressed a number of the residents with her Ballet moves.
A delighted Maralee commenting on the performance said;
"Some of our residents have on set and varying degrees of dementia so communication is limited. I witnessed residents visibly tapping feet, smiling and clapping, each and every one of them engaged and stimulated."
"I cannot even begin to express how grateful and happy we all were, residents haven't stopped talking about it."
"One of our residents was in younger days a ballet dancer and had tears of joy watching them."
Established in 2005, Rachael's School Of Dance has over 150 students teaching Ballet, Tap and Modern Dance Jazz.
Classes take place Monday to Friday in the evening and Saturday morning at Beverley Grammar School.
To find out more about the dance classes, which are open to people aged between 2 and 18 you can call Rachael on 07825 268651.