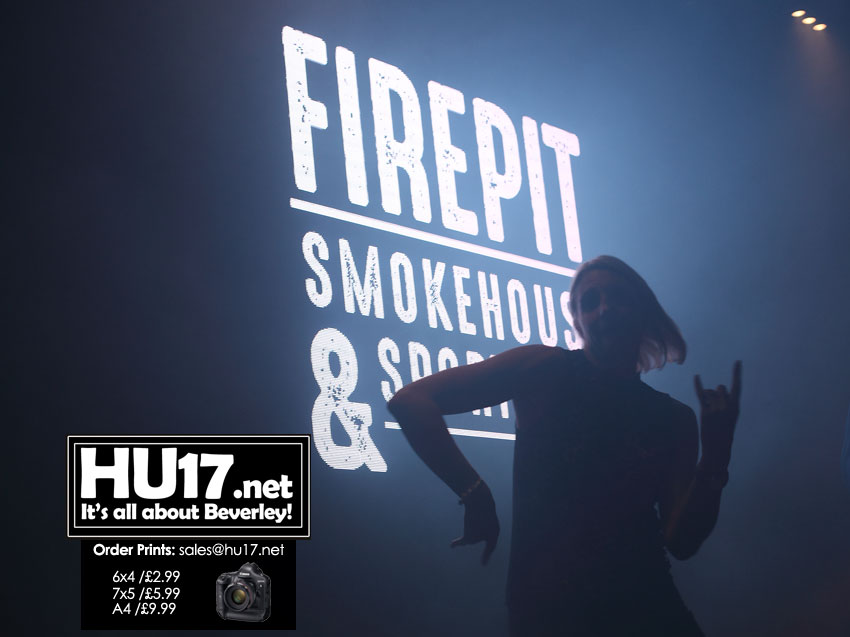 Black Friday isn't just about Christmas shopping sales – the FIREPIT in Beverley is making sure customers get in on the deals too.
To celebrate the annual day of slashed prices, the smokehouse & sports bar has lined up some fabulous savings of its own.
From 12pm to 4pm on Friday afternoon, the FIREPIT will have a flash offer of 20% off food and drink – perfect for anyone who needs reviving after all that bargain hunting.
And for those who decide to leave the car at home and make a day of it, the Flemingate bar also has an all-day bus ticket deal so customers who show their ticket get 10% off their first round of food and drink.
There's a Black Friday bonus for one local charity too thanks to an all-day tombola. It will cost £1 per ticket to play and prizes up for grabs include free drinks, discount vouchers and a free meal for 4. All proceeds will go to a charity chosen by the bar's social media followers.
FIREPIT has nominated four charities – Age UK East Riding, Hull Animal Welfare Trust, The Warren Youth Project and Find Charity – and customers will vote for their favourite.
Jason Marling, general manager at FIREPIT Beverley, says there's no reason Black Friday should be strictly for shoppers only.
He added:
"Everyone loves getting themselves a bargain and that includes our customers so we thought it would be a great idea to offer them some savings on food and drink and help out a local charity at the same time. That way everyone wins – and they've saved themselves the stress of the shops!"