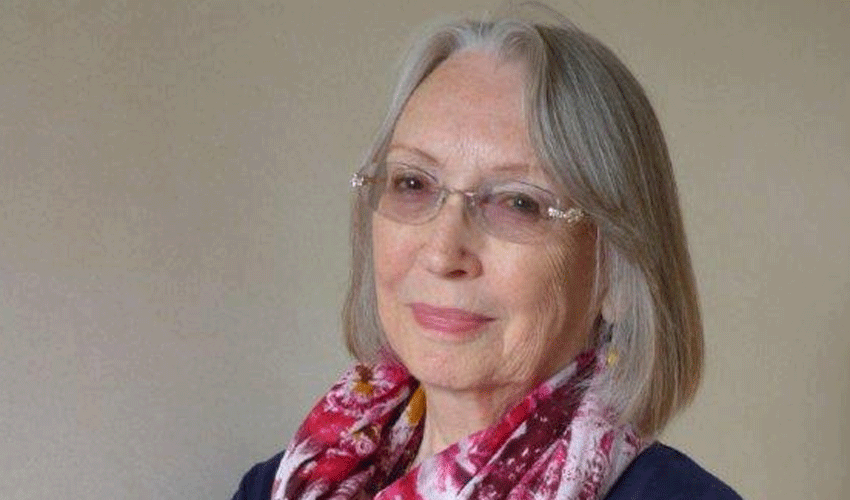 Twenty five years ago Val Wood anxiously awaited the results of the Catherine Cookson Prize for Romantic Fiction, with her entry, The Hungry Tide. After winning the competition, it went on to become her first bestseller.
This year Val releases her twenty-third novel, A Mother's Choice which, like the rest of her back catalogue, unfolds in the author's beloved city of Hull and she is celebrating its release with a launch event and a book signing in her hometown of Beverley this Saturday.
A Mother's Choice is released at a special event on Thursday 16 November at Waterstones in Hull. Val will proudly remember the title as the novel she released during 2017, Hull's UK City of Culture year.
After years of celebrating the rich history of the city in her work, Val is thrilled that cultural events have gained her beloved municipality the international attention she feels it deserves. Val says:
"I have carved a career in and out of Hull and every year when researching new novels, I am surprised to learn something new."
"It has such a fascinating history, all you have to do is look around the city at its beautiful architecture, hidden alleyways and cobbled streets and the characters and stories they embody come to life. I am so inspired by Hull and that is plain to see in my work."
"I have often been asked if I'm worried about running out of ideas but how would that be possible, in a city where, every corner you turn, you are greeted by possibilities new."
"The City's influence is evident in my new novel, A Mother's Choice, which I'm looking forward to releasing this month."
"The book signings are always fantastic events and a great way to meet my readers and thank them for their continuous support."
A Mother's Choice is launched at a special event at Waterstones Hull on 16 November at 5pm. The event is free to attend and open to all and Val will be signing copies of the novel at WH Smith Books, Beverley on Saturday 18 November at 11AM.