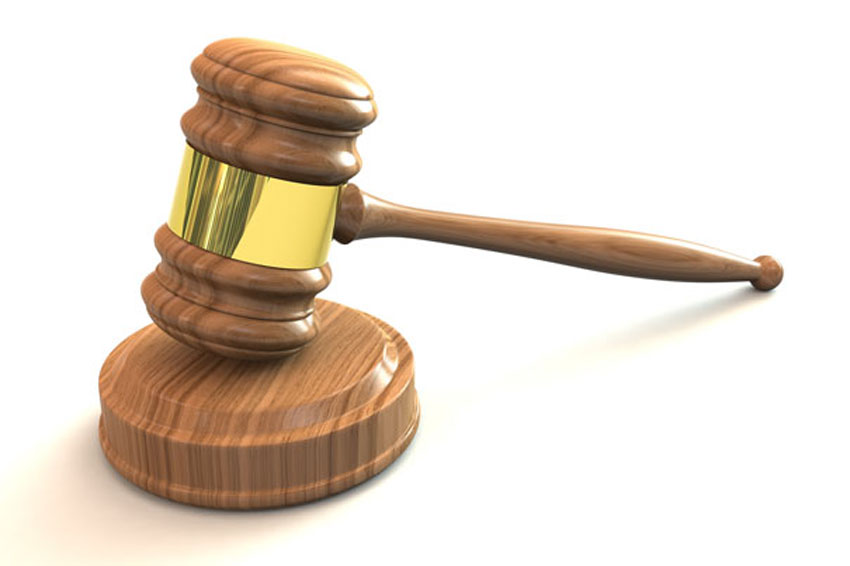 A former director of a company which tricked elderly Hull residents into buying double glazing they did not need has received a prison sentence of 12 months, suspended for two years, and total fine of £57,528.
Mohammed Usman, 36, of Highfield Lane, Keighley, who ran Eco Warm Home Improvements Ltd, based at Office 3, Burnett Street, Bradford, admitted negligence causing his company to commit offences under the Consumer Protection from Unfair Trading Regulations between May 2015 and March 2016.
Usman was sentenced at Hull Crown Court last week, following an investigation by National Trading Standards, supported by Trading Standards officers from Hull City Council.
A total of 19 customers – ten of them from Hull and most of these elderly – gave statements to investigators after initially contacting Citizens' Advice to voice their concerns over the company. They reported a variety of unfair trading practices.
These included:
• Cold-calling customers offering a 'free energy survey' when the true purpose was to obtain sales
• Telling customers that windows/glass in their homes was 'inefficient' and they could make savings by replacing it. There was no evidence this was the case
• Lying to customers that prices had been reduced because of a government subsidy or a scrappage/allowance scheme – no such subsidy or scheme existed
• Failing to comply with customers' cancellation rights, not giving them a full (or any) refund
• Carrying out work of a poor standard and failed to rectify faults.
Usman was arrested in May 2016 and gave a 'no comment' interview to investigators. Trading Standards officers from Hull City Council worked closely with colleagues from the Yorkshire and Humber Regional Investigations team to identify the offender and bring him to justice.
Cllr Mike Thompson, Portfolio Holder with responsibility for Trading Standards at Hull City Council, said:
"Under Usman's direction, this company was carrying out some truly appalling practices – deceiving people out of significant amounts of money for a product they did not need, with promises of energy bill savings they would never see.
"The lies people were told about energy surveys, government initiatives, scrappage schemes and the inefficiency of their own glazing were designed to convince them they were making a sensible investment and receiving official advice.
"I'm pleased to see justice has been done and want to commend our local Trading Standards officers for their role in this investigation, as well as the victims of this scam who spoke out about what had happened to them.
"While no responsibility lies with the victims, this case is also a reminder of the vital importance of double checking credentials of a company before allowing them to carry out work for you. Contact Citizens' Advice Consumer Service if you have any concerns at all".
Consumers should be wary of any trader cold-calling and making claims of Government grants for home improvement work.
If in any doubt, contact Citizen's Advice Consumer Service on 0345 40 40 506 and seek advice before agreeing to have work done or paying a contractor.