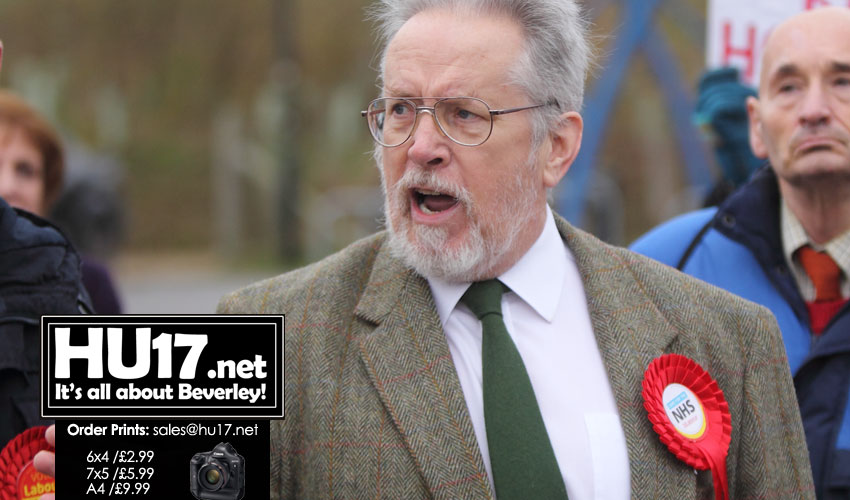 Beverley Labour's George McManus says support for postal workers is growing that could see workers walk out on strike at the busiest time of year.
According to Mr. McManus, postal workers are concerned that rural areas could be left isolated if the service is 'eroded' any further.
In a stamen released Mr. McManus said;
"Support is growing for a campaign which could see strike action affect postal services."
"Campaigners concerned about the future of rural postal deliveries are to lobby MPs in order to protect a vital service."
"Royal Mail were shocked when postal workers recently voted by a huge majority to consider strike action to prevent further erosion of wages and the emasculation of their pension fund."
"Our recent meeting heard an emotional appeal from the Communication Worker's Union to support their campaign. We have promised CWU our full support. We will be urging members to write to their MPs and to support our postal workers."
"In rural areas in particular Postal Workers offer a lifeline to many people in isolated communities."
"For many people the postie is their only window on the outside world. We must value the work they do and I would urge everyone to get behind them. "
Rural areas have been hit hard by the closure of hundreds of post offices. A report in the Guardian claims the Britain is Dehumanising and Post Office closures are the latest symptom.
The report claims that With every rural bus, swimming pool or post office that's cut or moved into private hands, the veneer of civilisation gets thinner.