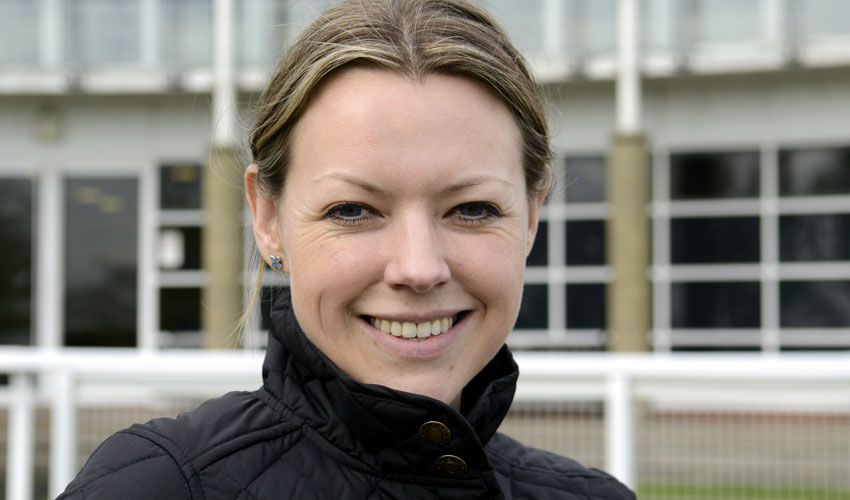 Beverley Racecourse has been named as four time Finalists for the prestigious Showcase & Awards, hosted by the Racecourse Association.
The Showcase & Awards is the marquee event of British racecourses that annually celebrates first class customer experience in partnership with Moët Hennessy and Racing Post.
Sally Iggulden, Chief Executive at Beverley Racecourse, said;
"The Showcase Awards are the racing industry awards that everyone wants to win, so to be shortlisted for four separate awards is an incredible achievement by the small team here at Beverley."
"To sit alongside the likes of Ascot and York in a fiercely competitive leisure industry is an achievement in itself, and really puts Beverley on the map as one of the most innovative racecourses in the country."
Beverley Racecourse has been listed as a Finalist in the Community & Corporate Social Responsibility, Top Spot, Food & Beverage and Love of the Sport categories, the only racecourse in the country to be shortlisted for four separate initiatives it has run.
They have also been named as finalists for The Bark de Triomphe, Family Week with Hull FC and Beverley Racecourse and their incentive with Yorkshire Cancer Research Partnership, promoting the use of sun cream.
The winner will be revealed at the Showcase & Awards ceremony on 16 November at Newbury Racecourse.
Stephen Atkin, RCA Chief Executive, said;
"I am delighted for Beverley Racecourse for their success in being named a Finalist at the 2017 Showcase & Awards."
"It is a highlight of our year to see all of the quality Showcase Awards submissions go before the judges to measure the impact and growth of the initiatives that our racecourses have delivered and clearly Beverley have enjoyed an exceptional year."
"I extend my congratulations to the team for their hard work in securing this achievement and wish them the best of luck for the ceremony at Newbury where we'll see if they can join our esteemed list of winners."