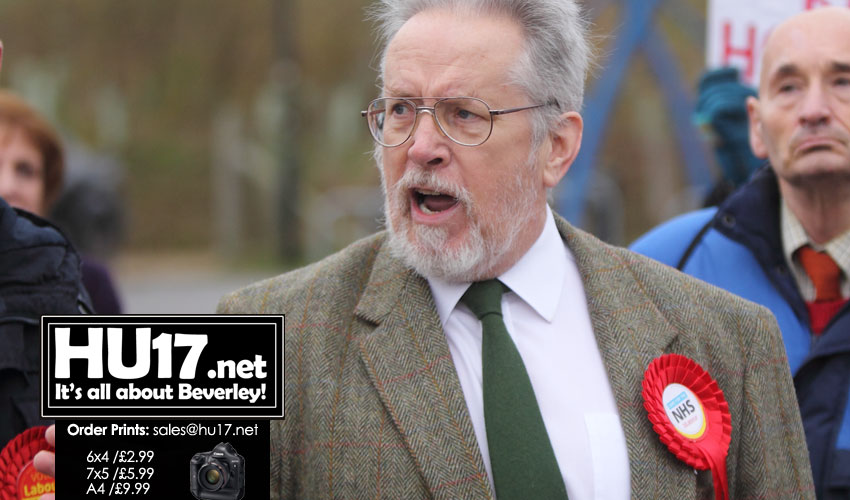 East Riding of Yorkshire Council say they have no plans to remove wardens from shelter housing they offer but are merely looking to create new roles and make better use of the resources they have.
Their comments come after claims were made by George McManus, a member of the Beverley Labour's movement who claimed they are about to scrap wardens to save cash.
Mr McManus released a statement in which he said;
"Residents in Beverley are expressing outrage at East Riding Council plans to remove wardens from sheltered accommodation which they claim is to cut costs at the price of safety. "
"People living in Shopeth Way in Woodmansey say that removing wardens will remove their only daily contact with the outside world and kill the sense of community built up over many years."
"I have full sympathy with residents views. The Council say this is about planning for a sustainable future when in truth it's about cutting costs. These changes will lead to further social exclusion and isolation and must be opposed at all cost."
East Riding of Yorkshire Council say this is simply not the case and that they are responding to the needs of people in the community following an extensive and ongoing consultation.
They say that after speaking with residents who live in accommodation where a warden is present, a service they pay for, it was clear that some people had differing needs when it came to such support.
As a result of their findings they are exploring a proposal to change the role of a warden so that those tenants who do require support have better access and a better level of service overall which can be tailored to meet individual needs.
The council also say this is not a 'cost-cutting' exercise or that the roles are being adapted to save money but that the changes are being made to help improve the services that are accessed by some of the most vulnerable people in the community.