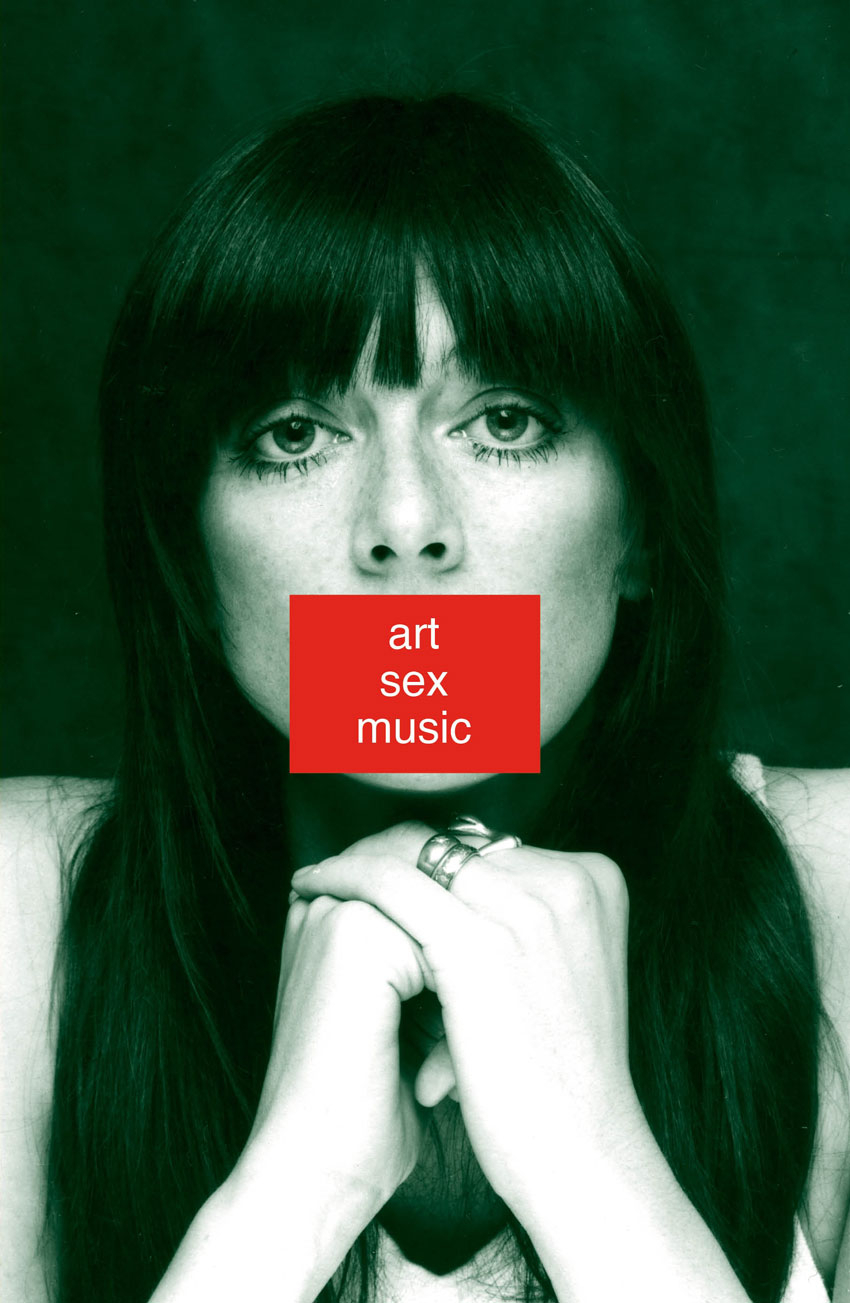 The time has come, the wait is over: THIS WEEK, THURSDAY NO LESS, sees the opening of the Lit Up Festival.
Clear your diaries, open your minds, get into gear and come along (more than once). From 28th September to 21st October, we bring you the world, the geniuses, the game-changers.
Not only does Lit Up Festival embrace East Riding's flagship festivals: Beverley Literature Festival and Bridlington Poetry Festival.
This year it joins in the celebrations to mark Hull UK City of Culture 2017: the result is Out of This Word, a county-wide programme bringing new ways of exploring language and ideas. The children's programme is equally ambitious and in addition to this, women's voices have been given a greater focus.
Everything has been upsized! The way we think will be explored, challenged and possibly re-formed. Brace yourselves, it is happening here and now.
The festival itself will aptly be launched by Cosey Fanni Tutti on 28th September who has been described by i-D Magazine as a "cultural iconoclast" and who still courts controversy. The first weekend will take you from the trials and tribulations of the NHS to two remarkable British women artists, from David Bowie to Anglican priests. Indeed Adam Kay, Rebecca John, Joanna Moorhead, Woody Woodmansey and Marie-Elsa Bragg all swing into action.
Then we bound into week one: beautiful literature, remarkable lives and rib-breaking humour. In this week, we welcome Salley Vickers talking about Cousins of which the Sunday Times said, "she has a formidable knack for laying open the human heart". Guardian columnist Alys Fowler, horse racing legend Declan Murphy and writer Clover Stroud also lay open the human heart: their remarkable lives provide both mind-bending listening by their very nature, and their learning and bravery are a lesson to all.
Crime writers Louise Welsh and D. M. Mark create thrilling fiction with enviable style, looking into a dystopian future and the disturbing past… if you dare. And sometimes equally scary, real women and an assortment of voices, based on BBC Radio 4's series Little Lifetimes, are brought to us by the indomitable Jenny Eclair who will be in conversation with the festival director, Dorcas Taylor on Friday 6 October.
Four of our writing workshops also take place this week: writing biographies, your own story, your own life, fall-off your-seat suspense. The masters will reveal some tricks of the trade. These workshops have limited places, so book fast!
And as if to reinforce our selection for you, the array of wonderful wordsmiths listed above have featured plentifully across the press and prize lists with many a bestseller amongst them. Their quality is top notch!