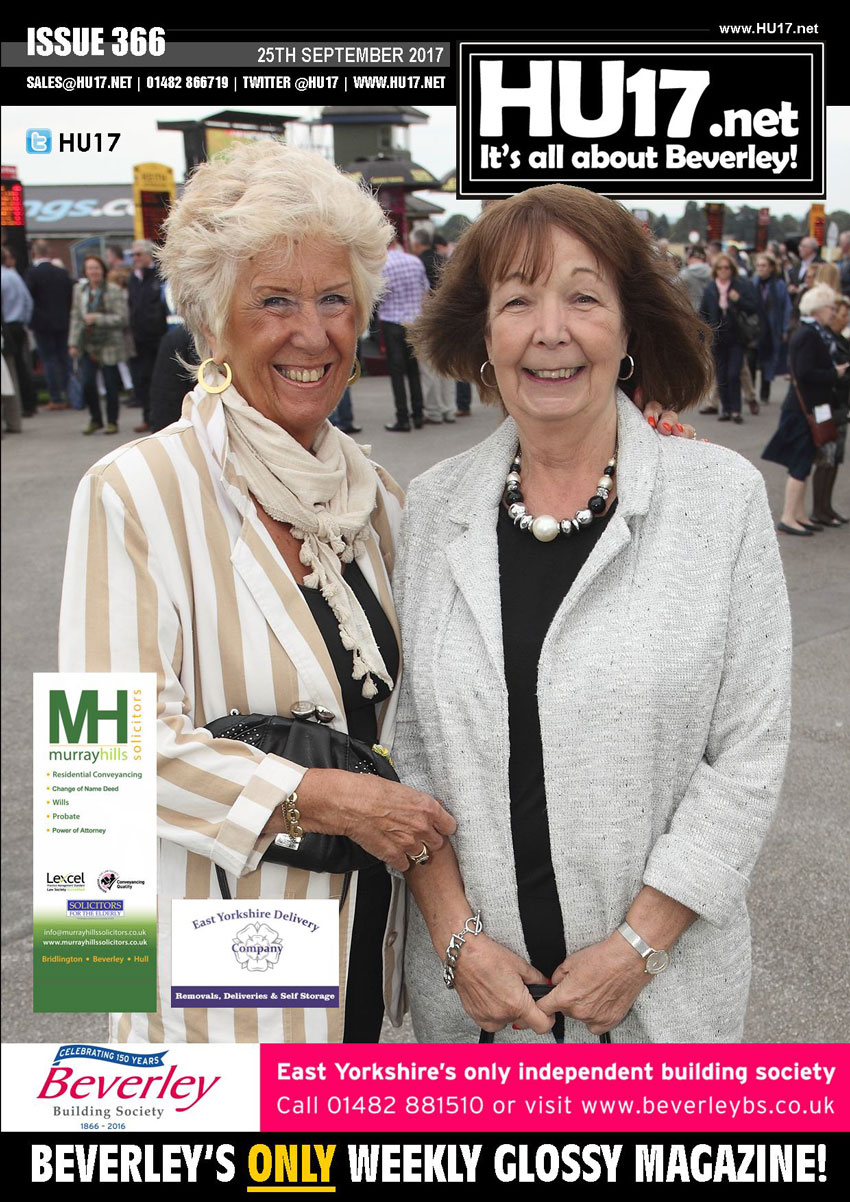 HU17.net Magazine Issue 366 is out and available to purchase from Molescroft News, Woodhall Way. This week's edition features a collection of pictures, news and sport.
There are reports from the weekend's big games and an extensive in depth look at the upcoming Judy Garland night being held as part of the film festival.
Off The Cuff, the new an affordable way to sell your watch from Swap Watch,From Fashion watches,Retro watches,Collectable,luxury and vintage watches,let us help you sell it. Click On Image to start selling.