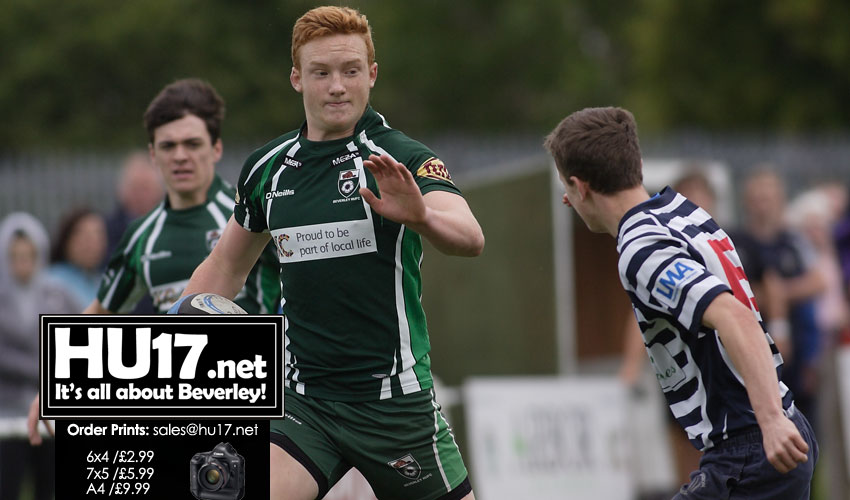 Beverley RUFC Colts were knocked out of the Yorkshire Cup by Pocklington on the 'Away Team' rule after they drew 12-12 at Beaver Park.
Pocklington enjoyed the lion share of possession and territory though it was Beverley who took the lead when Brandon Leggett broke through to run 50 yards to score.
The lead did not last long as Pocklington got back on level terms as the sides went into the break all square at 5-5.
Against the run of play Beverley again took the lead when the Beavers used their pace to break free as Adam Hewitson sprinted through to score, which he also converted.
Pocklington got back on level terms for the second time in the game and had a chance to win the match but their penalty went wide of the uprights.
With scores dead locked at the end of the match, Pocklington were awarded the win as the away team.
The Beavers will now switch their attentions to the Plate Cup, a competition they will take on Morley in.
Final Score : Beverley RUFC Colts 12 Pocklington Colts 12