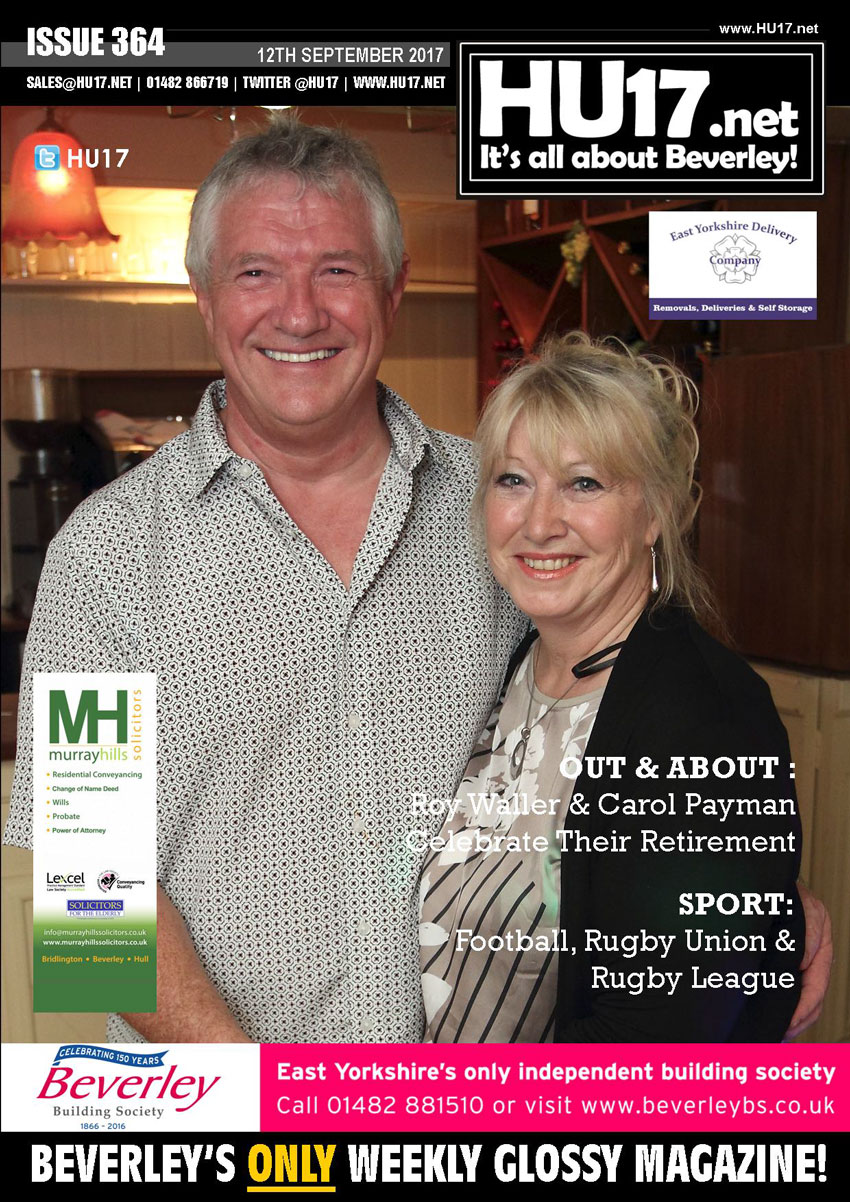 HU17.net Magazine issue is out and available to purchased from Molescroft News on Woodhall Way.
This week's edition of HU17.net Magazine includes photos from Roy Waller & Carol Payman retirement party and a roundup of the weekend sporting action.
Off The Cuff, the new an affordable way to sell your watch from Swap Watch,From Fashion watches,Retro watches,Collectable,luxury and vintage watches,let us help you sell it. Click On Image to start selling.