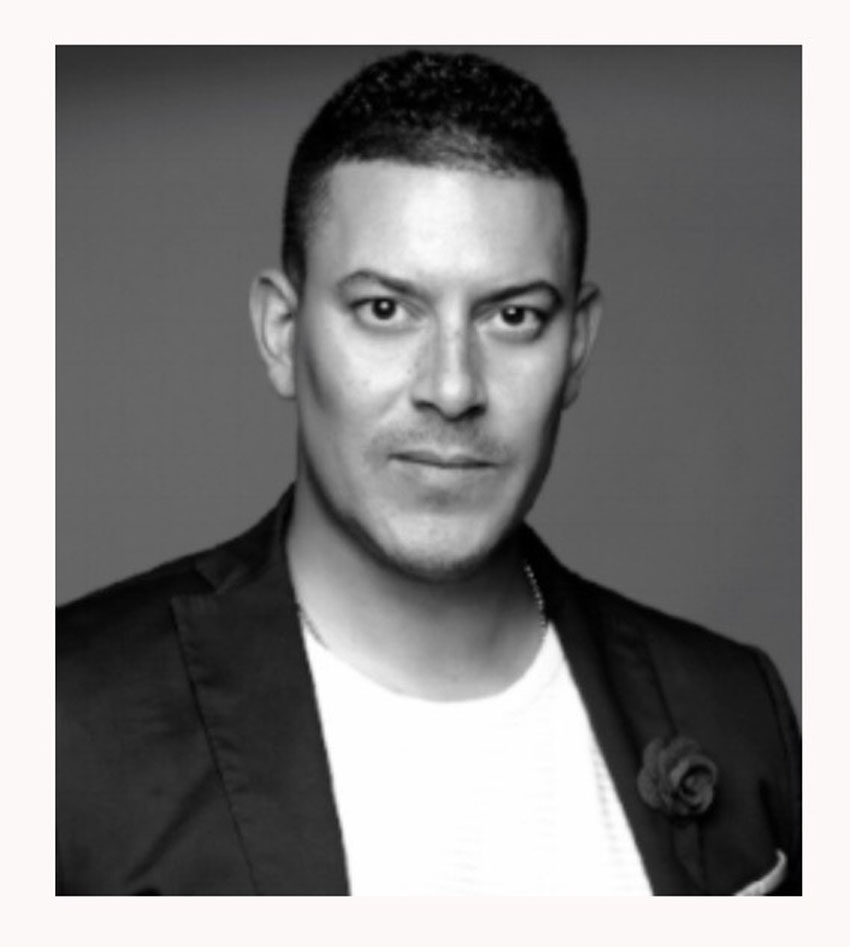 Rick Roberts from Rick Roberts in Beverley has been named a finalist in HJ's British Hairdressing Awards for third time.
A huge achievement, Mr. Roberts inclusion in the final has seen the local stylist beat of competition from hundreds of entries which take the form of photographic collections.
To reach the final Mr. Roberts had to impress a panel made up on 75 first-round judges drawn from industry experts, hairdressing icons from across the globe.
Commenting on the news he was given finalist status Mr. Roberts said;
"I'm really proud as this is my 3rd time to the finals as North Eastern British Hairdresser of the year awards. It's like the Michelin star of hairdressing."
"The feedback has been it was highly competitive this year. Which makes achieving this another career high and a stepping stone for the Rick Roberts brand been recognised in the hair industry."
Now in its fourth decade, the awards hosted by Hairdressers Journal International and supported since its inception by sole sponsor Schwarzkopf Professional to celebrate the most diverse and creative of talents in hairdressing.
Hairdressers Journal International's Executive Director, Jayne Lewis Orr said;
"The awards remain true to the original objective – to promote the professionalism and leading vision of British hairdressing, and importantly to celebrate its contribution to the wider world."
"I am so proud that we can see the impact that the awards have had on not only our own industry, but also upon partnership industries of model agencies, photographers, clothes stylists and make-up artists and its success is shared by many."
" This year more than ever, we encouraged entrants to produce work that's aspirational and wearable, to really unify the bonds between creative hairdressing and the fact that this industry contributes £7bn to the national economy and employs 500,000 nationwide."
"Now that's something amazing to celebrate."
The winners of this and 15 other categories including the prized British Hairdresser of the Year title are all to be announced at The British Hairdressing Awards which takes place at the Grosvenor House Hotel, a J W Marriott Hotel, in London on Monday 27 November.