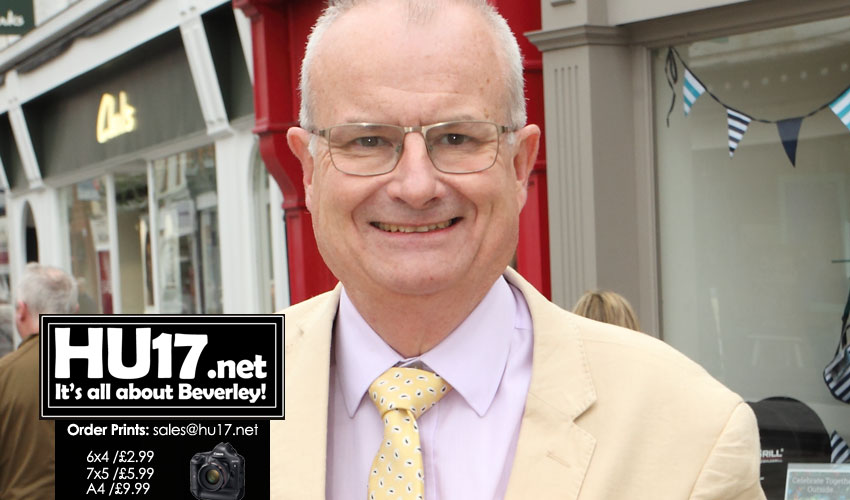 Liberal Democrat candidate Denis Healy says that hundreds of children in Beverley & Holderness are set to miss out on school meals.
His comments come after research by the party showed that almost 2,000 children will have their free meal taken away leaving parents to pick up the bill.
Commenting on the figures, Liberal Democrat candidate, Denis Healy said;
"Up to 1826 children in Beverley & Holderness will have their lunches taken away under Theresa May's plans to abolish universal free school lunches for infants, with 227 of these living in poverty, Liberal Democrat research has revealed."
"Those families losing out are expected to have to pay around £440 per child per year for their school lunches."
"The Liberal Democrats have also calculated that under Conservative costings of just under 7p per child's breakfast, each child could expect to receive either half a boiled egg, one slice of bread with 12 baked beans or 37.5 cornflakes and 100ml of semi-skimmed milk."
"Theresa May's cruel policy will mean the 227 children living in poverty in Beverley & Holderness will lose out on free school lunches."
"This will mean greater inequality and struggling families having to pay hundreds of pounds on lunches a year."
"The Conservatives' promise of a free breakfast is cynical and clearly not designed to reach all children. They have set aside a meagre 7p per breakfast per child."
"The Liberal Democrats will stand up against this mean-spirited vision of Britain and extend free school lunches to all primary school children."
Education, health, pensions and brexit are all key issues for voters through out the country.
The nation will go to the polls on 8 June when they will get to decide who will take the country forward. Theresa May called the election as she looks to strengthen her hand ahead of negations over the UK leaving the EU.