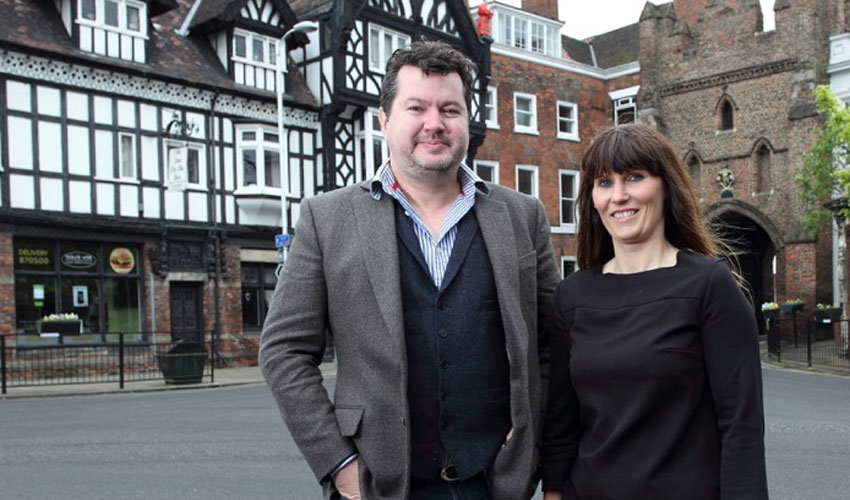 Broadband provider Quickline Communications Limited has been shortlisted for top award for their record in delivering superfast internet to rural locations.
Quickline who also offer broadband in Beverley has been named on a shortlist by The Internet Services Providers' Association (ISPA UK) in the Best Rural Broadband category.
Commenting on the nomination Managing Director of Quickline Communications Steve Jagger said;
"This is the highest accolade we can achieve within the broadband industry."
"We are delighted to have been nominated alongside other excellent entrants and look forward to the awards ceremony in London."
Figures published by The Government's Department for Culture, Media and Sport, who oversee national broadband delivery in the UK, show that service providers like Quickline have helped reduce the number of homes in the UK who cannot access Superfast Broadband to just three percent.
Nick Lansman, ISPA Secretary General said;
"The companies shortlisted at this year's ISPA Awards play a vital role in ensuring the UK remains a world leading digital economy."
"The 19th ISPAs once again demonstrates the innovation and diversity of our industry and I look forward to finding out the winners at the gala awards ceremony on July 13."
The nomination comes following the ground breaking work from the company that has seen Quickline roll out a wireless broadband networks in rural parts of Yorkshire, Lincolnshire and Nottinghamshire.
Access to the internet in rural areas is often very patchy and unreliable with many organisations, including the Country Side Alliance lobbying the government to change this.
Thanks to Quickline many people are now able to access the internet and enjoy services like Netflix or iPlayer while creating new opportunities for rural companies who need to transfer data to suppliers and customers.
Quickline will have to wait until 13 July when the winners will be confirmed at special event being held at Café de Paris on in London.