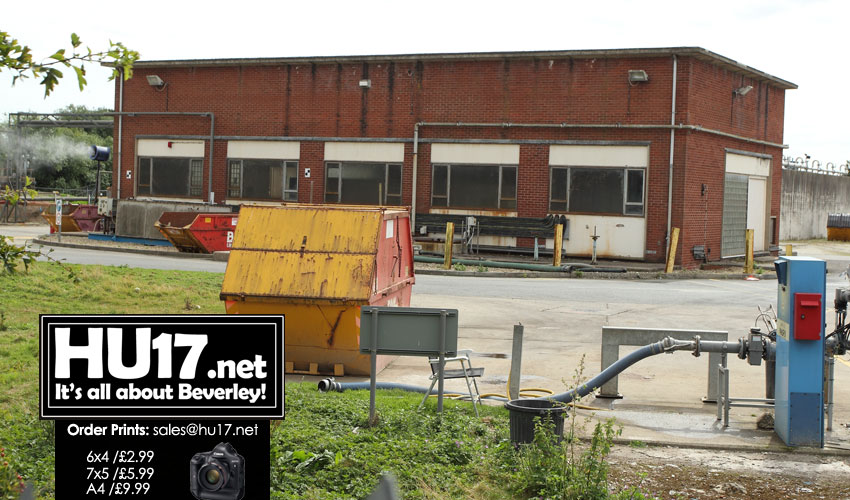 Campaigners will be meeting with Yorkshire Water representatives in Beverley tomorrow, Friday 28 April, amid concerns relating to planned improvements at Yorkshire Water's sewerage works in Beverley.
The company are planning to build a temporary access road at an alleged cost of £0.5m in order to minimise disruption during forthcoming construction.
The company say that the road, which is to be built on common land, will be removed on completion and the green field site returned to its current condition.
Mature trees have already been cut down and concerned residents say this has raised fears of a longer term 'Land Grab' of common land.
Speaking today Beverley Labour's George McManus, who will be attending tomorrow's meeting said;
"I share local residents concerns but I welcome the opportunity to meet with Yorkshire Water. "
"Land is at a premium in Beverley for both construction and recreation."
"Any prospect of encroachment on valuable common land will inevitably raise concerns as we've recently seen on the Westwood."
"It's good news that these improvements are being made to the plant but we will be looking for clear , unambiguous answers to our questions."
"We will continue to be vigilant in our determination to protect this valued recreational land for the future benefit of the community."
Yorkshire Water Project Manager, Sarah Burgess said;
"We're looking forward to the meeting tomorrow to explain our proposals for the temporary access road, which was recently approved by the council."
"The decision to create this additional access road was based on health and safety grounds whilst we carry out significant improvements to Beverley waste water treatment works later this year."
"We'd like to assure local residents that the land will be completely reinstated on the completion of the scheme and that we've liaised closely with local land owners and farmers."