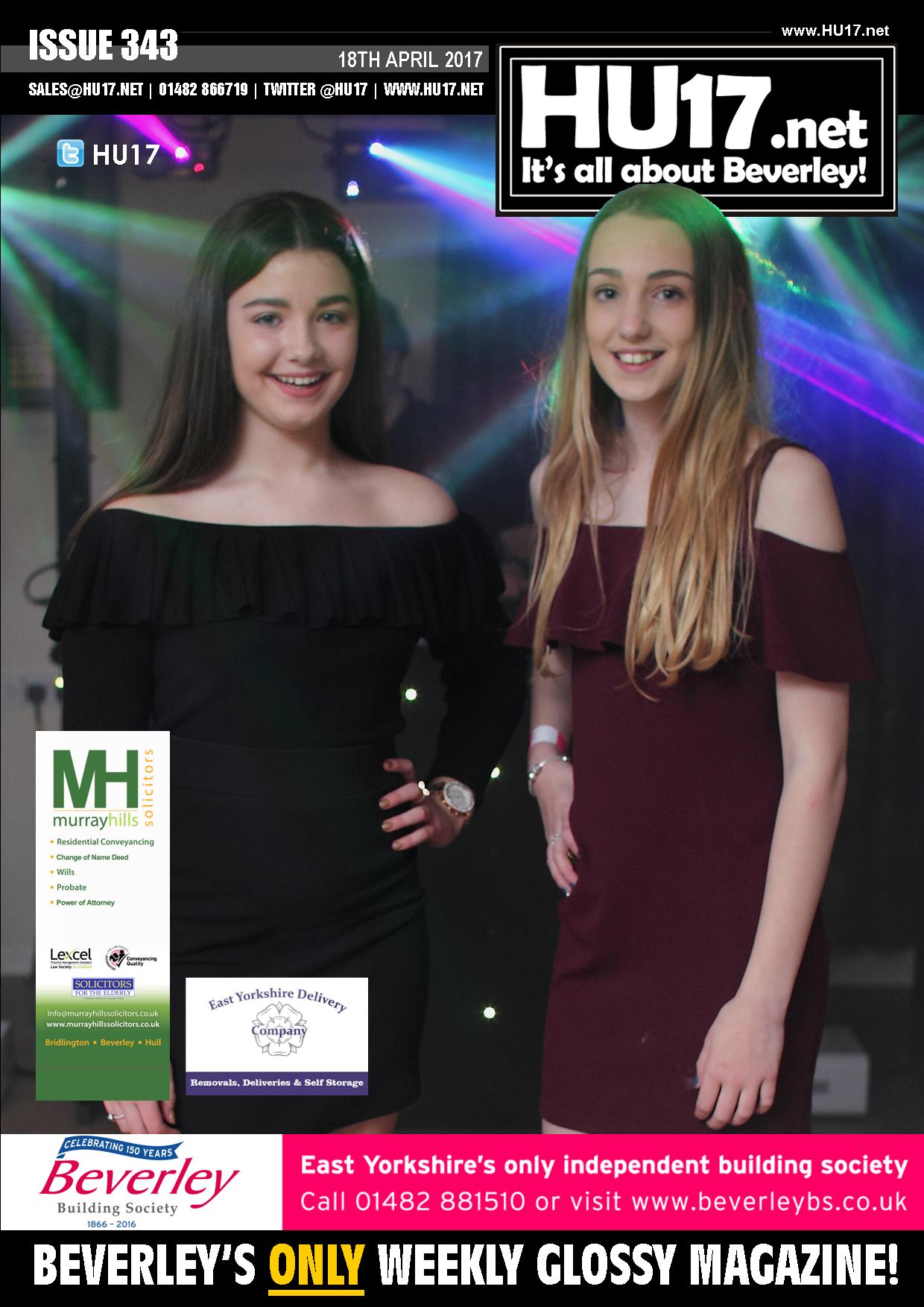 HU17.net Magazine Issue 343 is out and available to purchase from Molescroft News on Woodhall Way.
This weeks issue features a collection of content from the HU17.net web site and includes photos from the Young Farmers Tractor Run and Lois Campey & Holly Bursell 13th @ Beverley Rugby Club.
Off The Cuff, the new an affordable way to sell your watch from Swap Watch,From Fashion watches,Retro watches,Collectable,luxury and vintage watches,let us help you sell it. Click On Image to start selling.