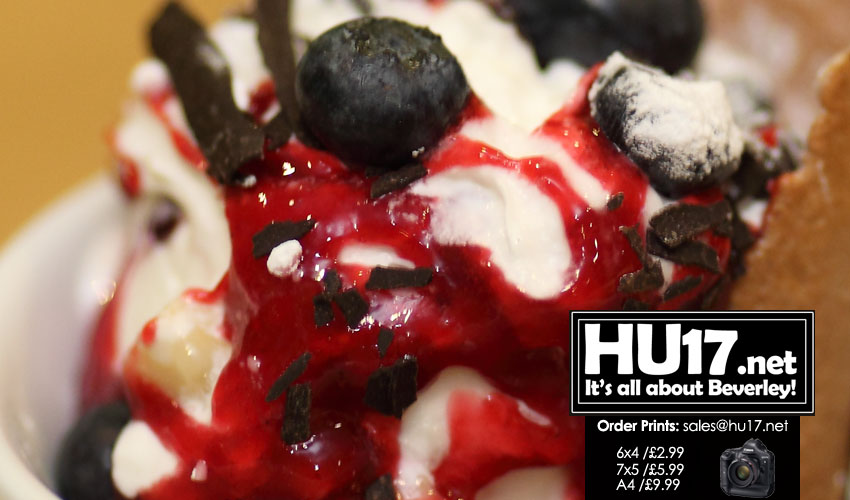 Licensing officers from East Riding of Yorkshire Council have received a number of reports of illegal ice cream vans operating in a number of locations over the last week.
As many people start to enjoy the better weather, there were reports of unlicensed ice cream vendors operating in the Hornsea, Hessle and Fraisthorpe areas.
Mobile ice cream vans need a licence to trade within the East Riding and a number of conditions are attached to the licenses in order to protect the public.
Councillor Shaun Horton, portfolio holder for community involvement and local partnerships at East Riding of Yorkshire Council, said:
"Not only are illegal vendors taking trade away from legitimate businesses, they could also be posing a potential health risk to the public as they may not have the correct food registration in place or have had the relevant food safety checks."
"They could also pose a safety risk, as unlike our licensed traders, their backgrounds are not checked by the council."
"If we find traders without a license in place we will look to prosecute and I would ask people to help us locate these rogue operators by informing the council's licensing team of any traders without a plate on display."
People can see if a trader is licensed as there will be a pink and white plate on the vehicle and a licence on display to show they are legitimate.
Only those operating as part of local fetes, festivals or markets are exempt from needing a licence.
The council can prosecute any ice cream vendors operating illegally and those who break the rules can expect fines of up to £1,000 per offence.
Anyone who has information about rogue ice cream sellers should email East Riding of Yorkshire Council's licensing team – licensing@eastriding.gov.uk or call (01482) 396297 giving details of the vehicle, registration number, location and the time the vehicle was seen.