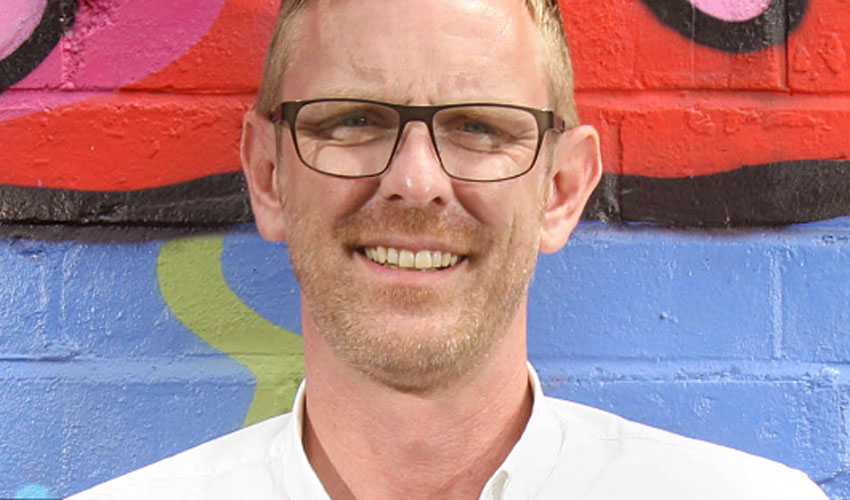 On Saturday 15 April the first exhibition celebrating the culture, creativity and food of the Bantu people from south of the equator, will take place in Hull.
Having found sanctuary in the city, many Bantu people from south of the equator now call Hull their home and will share the beauty of their culture during a six-month roadshow around the city.
Celebrating the Bantu from south of the equator is one of 60 new projects to receive funding through the Hull 2017 Creative Communities Programme, which is being delivered in partnership with the Big Lottery Fund, a Principal Partner of Hull 2017.
Each exhibition will promote countries from the African region south of the Equator with a special emphasis on the countries that do not currently enjoy cultural recognition.
Cathrine Israel from Celebrating the Bantu, said:
"The Bantu want to share the beauty of their culture and engage with people across the city throughout this wonderful year as UK City of Culture. Everyone is welcome, regardless of age, background or interest. We hope to break down barriers and give people an opportunity to embrace and appreciate this culture, their foods and creativity."
Martin Green, Director at Hull 2017, said:
"This will be a wonderful roadshow of exhibitions that aim to inspire and promote these amazing people who are themselves residents in Hull."
The first exhibition will be held in the Edinburgh Street Community Centre off Hessle Road, followed by an exhibition each month at various venues across the city. There will be the opportunity to try Bantu crafts, using natural products such as wood, stone and clay to create carvings and statues and to sample new flavours and cultures through food, music and dance.
Exhibitions will take place as follows:
• 15 April, 1pm at Edinburgh Street Community Centre, 140 Woodcock St, Hull HU3 3SP
• 20 May, 1pm at St Martin's Church Hall, North Road, Hull HU4 6DD
• 24 June, 1pm at Marist Parish Hall, 119 Cottingham Road, Hull HU5 2DH
• 29 July, 1pm at Cultural Festival, Hymers College, Hymers Avenue, Hull HU3 1LW
• 26 August, 1pm at Thorpes Resource Centre, Homethorpe, Hull HU6 9ET
• 23 Sept, 1pm at Wawne Village Hall, Main Street, Hull HU7 5XH
• 28 Oct, 1pm at Priory Baptist Church, Hotham Road South, Hull HU5 5RN