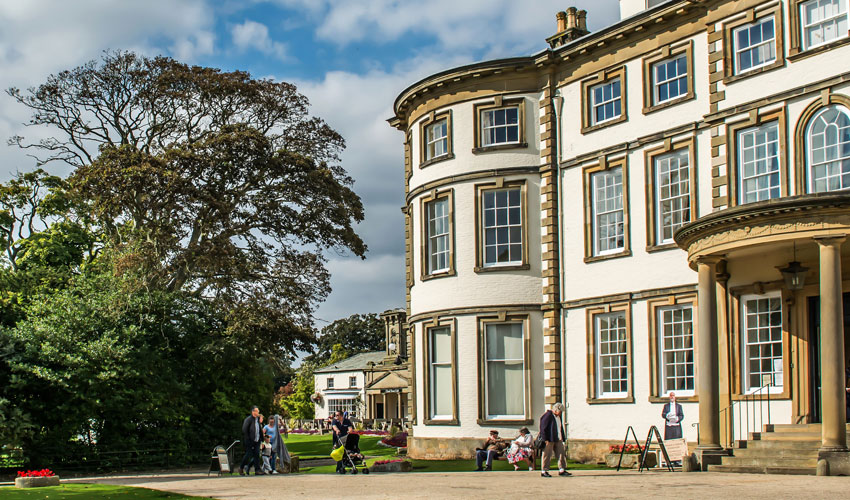 A brand new weekly event has been put in place by the team at Sewerby Hall and Gardens aimed at engaging vulnerable and elderly visitors or those faced with loneliness.
If you are in need of some friendly company and social engagement then why not come along to the weekly 'Sewerby Social'.
Relax in the magnificent Orangery whilst listening to background music from years gone by, enjoy traditional board games or simply chat with friends, new and old, sharing your stories and memories.
The very first session takes place on Monday, 3 April between 1pm and 4pm and then every Monday throughout the season.
Once a month, accompanying Sewerby Social, will see local photographer, Trevor Hedges, offering visitors an insight into his images of Sewerby Hall and Gardens taken over the past three years in his role as a site volunteer.
Trevor will be on hand to chat about all aspects of his much-loved hobby in the Orangery between 1pm and 4pm; the first of which also takes place on Monday, 3 April.
The 2017 brochure is now available from the Welcome Centre and the website lists all events throughout the year.
Admission charges are £7 for adults, £4.90 for children and £22 for a family (two adults and two children) and apply from Saturday, 1 April.
There is no additional charge to attend events and activities unless otherwise stated.
Excellent value annual passes are also available starting from £12.50 and can be purchased or renewed online or via any pay box.
For further information please call (01262) 673769 or visit www.sewerbyhall.co.uk