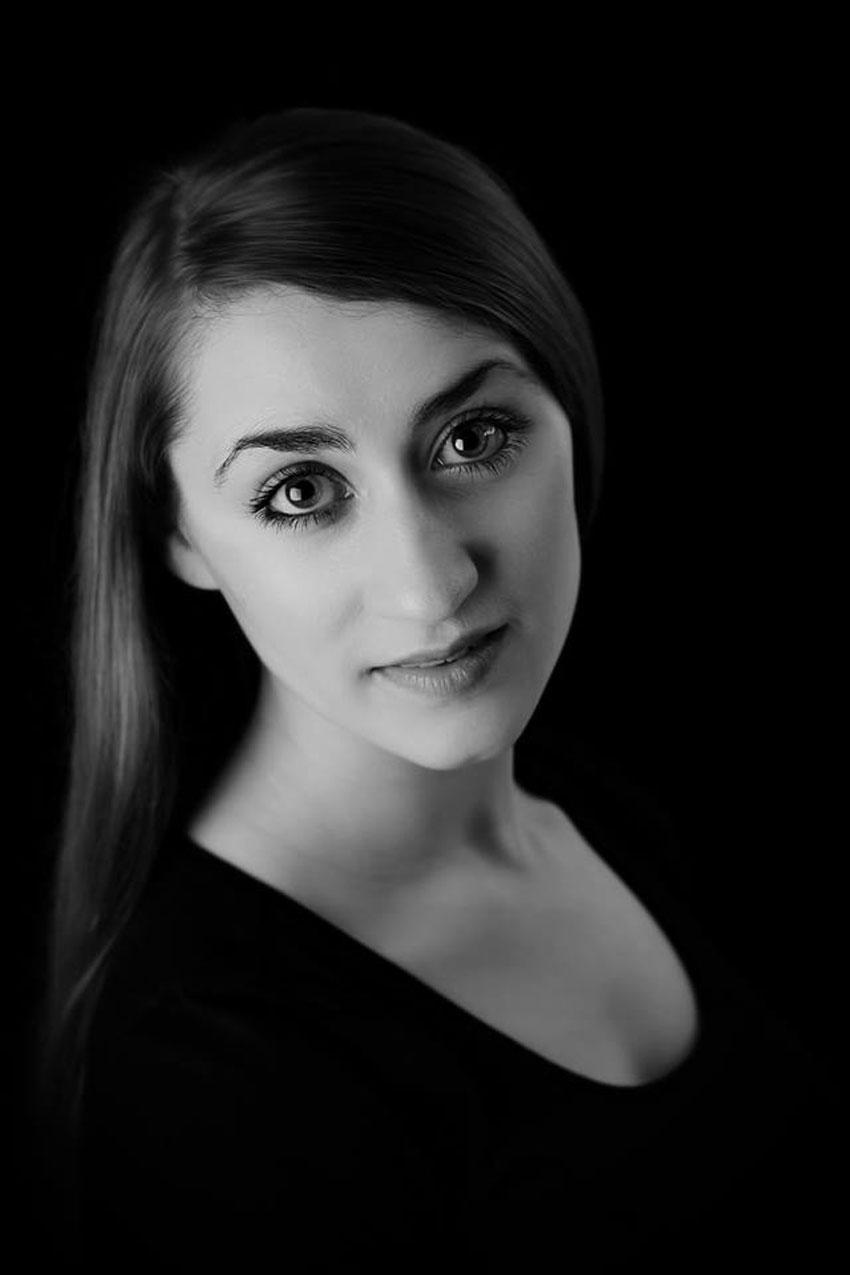 Next month sees the return to Beverley, Yorkshire, of the New Paths music festival.
The inaugural festival took place in Beverley last year and immediately established New Paths as one of the most innovative classical musical festivals in the country.
Running from 20th to 23rd April the second New Paths music festival is a major community event, bringing 40 of the country's most exciting classical musicians to Beverley for a long weekend packed with over thirty events at venues across town, including free events, late night events, talks and a festival fringe.
Festival founder, Roland Deller, a former chorister of Beverley Minster says, "We were thrilled with the welcome which Beverley gave to these incredible musicians last year. So we are delighted to be returning with an even bigger and bolder programme this year, and a line-up of artists including rising stars as well as seasoned international performers. 2017 sees our trademark combination of world-class concerts and feet-on-the-ground community involvement, reaching out to children, families, the elderly and to all corners of the town in a series of pop-up performances. We hope that the bohemians of Beverley will be pleased with our eclectic late night events – Bach cantatas in the Minster and jazz piano drinks in the East Riding Theatre."
Coinciding with St George's Day, the 2017 festival celebrates the 'Best of British' with performances of works by Elgar, Vaughan Williams, Finzi, and Britten, and Jonathan Dove's sublime piece 'The End'. As well as a lunch (of roast beef and Yorkshire pudding) at the Monk's Walk, the St George's Day festivities also include the family show, The Reluctant Dragon, a charming musical entertainment in the East Riding Theatre in which the cast of professional singers are joined by local actress Rachel Barnes as narrator. Orb & Sceptre, a celebrity organ recital in the Minster by international virtuoso Christian Wilson, includes the world premiere of a new piece commissioned by the festival from leading Scottish composer Alasdair Nicholson.
The inspiration for New Paths was the much-loved and hugely respected Alan Spedding, one of the leading members of the North of England's musical community, who died in 2014. Organist and Director of Music at Beverley Minster for 42 years, long-time conductor of the East Riding County Choir and Hull Choral Union, as well as a nationally respected adviser, examiner and educator, Alan taught and inspired countless musicians in the East Riding and far beyond. A 'Come & Sing' event, conducted by the dynamic Oliver Walker will take place in the Minster on Saturday 22nd April, in support of the Alan Spedding Memorial Fund, which finances bursaries for talented young organists. The 'Come & Sing' event is open to all and will culminate in a performance in the Minster of Vivaldi's Gloria. Last year over 180 singers from across Yorkshire and beyond took part and performed Fauré's Requiem to a packed Minster, raising over £2,000.
2016 saw a capella vocal ensemble The Queen's Six appearing a number of times during the festival. This year's resident group is Christopher Bucknall's brand-new baroque ensemble Contraband. Artistic Director of New Paths, Libby Burgess, says "Chris is an exceptional and imaginative harpsichordist and conductor, and we are honoured that he has chosen our festival to launch his new group, Contraband. He will be bringing some of the finest baroque players from across Europe – the town is in for a treat. Beverley already has a strong association with early music, through the Early Music Festival. They're celebrating their 30th anniversary this year so it's nice to pay tribute to that in our own programming!"
The Contraband events include a free pop-up performance of Bach's Coffee Cantata in the café bar of the East Riding Theatre. The group will also hold a workshop for talented young musicians from the area including members of the East Riding Youth Orchestra, giving them the opportunity to spend an afternoon playing alongside the professional musicians.
Over half of the festival events will be free, with a range of children's and families events, visits into the community, pop-up performances and festival fringe events.
Artists joining Artistic Director Libby Burgess (piano) include Bethan Langford (mezzo soprano), Stuart Jackson (tenor), Johnny Herford (baritone), Fenella Humphreys (violin), Jamie Campbell (violin), Cara Berridge (cello), James Turnbull (oboe), as well as several artists who grew up in the area – sopranos Ildikó Allen and Claire Booth, violist Rachel Robson, and horn player Nick Wolmark.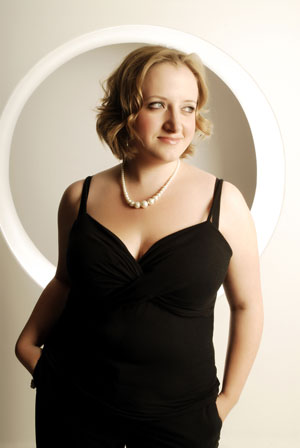 Libby comments, "We were over the moon with how well the first festival went, and were delighted with the turn-out: as well as the main daytime and evening concerts, there were over one hundred people at Compline in the Minster at 10pm, and so many people attending the Barbershop Drinks at the East Riding Theatre that we had to move from the bar into the theatre itself! Our youngest audience member was only a few weeks old, and our eldest well into her 90s, which is exactly what we wanted for New Paths – to be fully immersed in the local community at all levels as well as producing music of the highest standard. Beverley is such a wonderful location for something like this; we were spoilt for choice with venues, pubs and cafés and were so proud to show the town off to our artists and the audience who'd come specifically for the festival. Predictably, everyone fell in love with the place!"
Founder Roland Deller grew up in Beverley, where he was a Minster chorister, a student at Longcroft, and a viola player in the East Riding Youth Orchestra. From this training, he went on to be a singer in the choirs of Wells, Norwich and St Albans cathedrals. Roland has spent his career working in financial services. He has loved Beverley since childhood and relishes any opportunity to spend time in the town.
He adds, "Beverley has been a town of culture since 700 AD! The festival celebrates the town it is proud to call home in a number of special concerts. Take our Musical Tour of the Minster or join us for a feast of nocturnal music Under the Starry Skies of St Mary's and be captivated by the beauty of these splendid churches. We also celebrate the life and work of local artist Fred Elwell in a stunning concert at the East Riding Theatre inspired by his masterful and moving paintings. All paths lead to Beverley!"