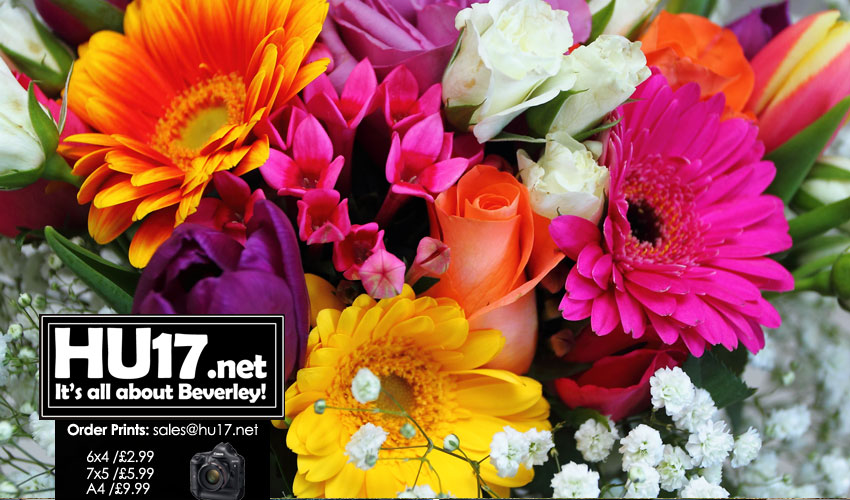 Soon-to-weds could have even further cause for celebration at Beverley Racecourse next month.
Love is in the air on the Westwood as the popular East Yorkshire venue gears up for its first ever wedding fair on Sunday, March 5.
And to mark the big day, Beverley has put up for grabs a stunning prize of a luxury champagne afternoon at the races, which must be won at the track's inaugural wedding fair, with everything from Premier badges to a champagne lunch in the racecourse's sumptuous new restaurant included.
Beverley Racecourse Chief Executive Sally Iggulden said;
"From candy-carts to a Monster casino, it's all going on at our very first wedding fair in March, and we thought we'd provide a little more pre-wedding bliss during the afternoon. The possibility of winning an indulgent day out at the races should help make Beverley's wedding fair that extra bit special."
Wedding fair organiser Heather Willis added;
"Our intent is to invite the people of Beverley and the surrounding area to come and see the venue as a wedding venue, as opposed to how it is on a raceday which is really quite a different vibe."
"We also wanted to bring together the best local businesses who we put on weddings with on a regular basis to showcase themselves."
"The Christmas holidays is the peak time of year for engagements and so we felt a spring fair was the perfect time to showcase our venue in all its glory."
Beverley Racecourse has been an increasingly popular wedding venue in recent years, its beautiful grounds and airy, elegant rooms attracting local couples keen to celebrate their big day at one of East Yorkshire's most historic and enduring venues.
Beverley's wedding fair, which is scheduled to run from 11am to 3pm. Entry is free and places should be pre-booked by emailing Heather@beverley-racecourse.co.uk