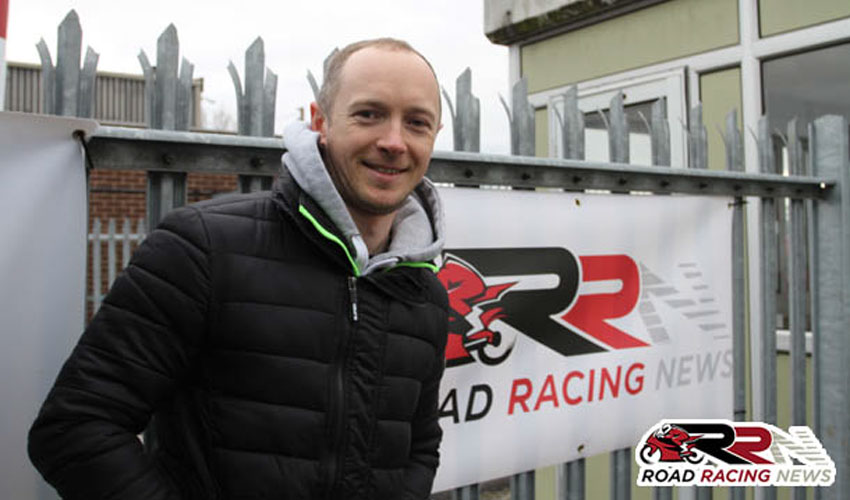 East Yorkshire's James Westmoreland, is set to return to the MCE Insurance British Superbike Championship in 2017, having signed for the experienced Gearlink Kawasaki outfit.
Having finished runner up in last year's British Supersport championship, the Hull based rider has since been assessing the options, before electing to return full time to the premier Superbike class.
Speaking about his new link up with Team Green supported, Gearlink Kawasaki, James said:
"I'm really pleased to join Gearlink Kawasaki for this season and to be back in the Superbike Championship after a really good season in the Supersport class.
I've known Michael and Norma for many years and I'm happy to be joining their team and the Superbike project, I really appreciate the opportunity.
I'm looking forward to riding the latest Kawasaki ZX-10R and getting testing underway now. I have some fond memories already of the ZX-10R from my podium in 2015 and I am very motivated to repeat that.
The Superbike class looks to be one of the most competitive in years and I'm really pleased to be part of it. I really want to show what I am capable of and I know that the Gearlink Kawasaki team will support me all the way."
Gearlink Kawasaki, Team Owner, Michael De Bidaph, added:
"Having been in talks with James Westmoreland over the last month or so we are thrilled to have now secured a deal that suits both parties.
James and I both realise that this is bound to be another tough year in the Superbike class but I am sure that we can have a competitive season, especially as he rode our Superbike at the last round in 2015 so we already know how to work with each other."
Reported by Stevie Rial | Road Racing News, Beverley