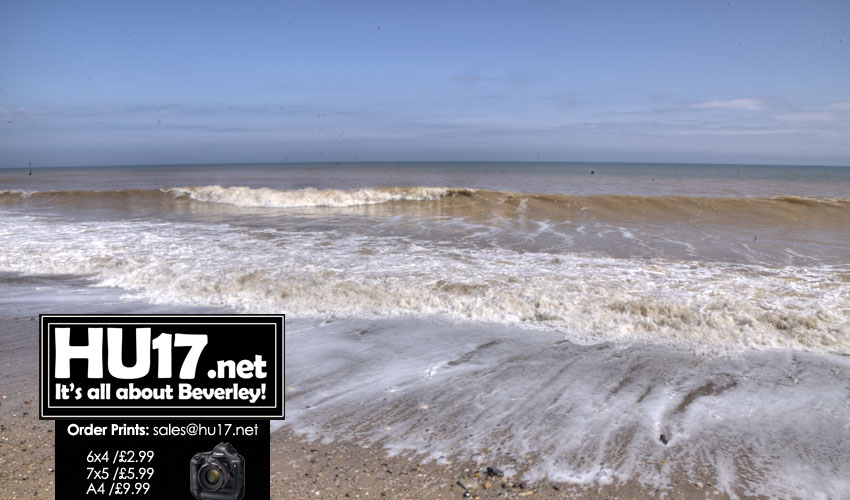 Hornsea Area Regeneration Partnership (HARP) invites anyone who would like to find out more about its work to the Annual General Meeting (AGM) on Thursday, 23 February, at the Hornsea Town Hall, in Newbegin, from 6pm.
The meeting will look at HARP's achievements over the past year and its plans for the future.
The meeting will include a presentation by Richard Carmichael from the Floral Hall about recent activity there and future plans.
This is an open meeting and members of the public are very welcome to attend. Refreshments will be available.
Councillor Barbara Jefferson, chairman of HARP, said:
"We value the support and input from local residents and businesses and hope people will attend the AGM as it is a great opportunity to discuss the partnership's achievements and help shape its objectives for the coming year."
HARP is a partnership between East Riding of Yorkshire Council, Hornsea Town Council, businesses and the community and voluntary sectors in Hornsea. The partnership has delivered, supported and influenced many projects in Hornsea over the years.
To find out more about HARP and, ways in which you can get involved in the partnership's work opt to confirm your attendance at the AGM, call Felicity Clayton, renaissance coordinator, on (01482) 391645.
HARP is supported by the East Riding of Yorkshire Council.