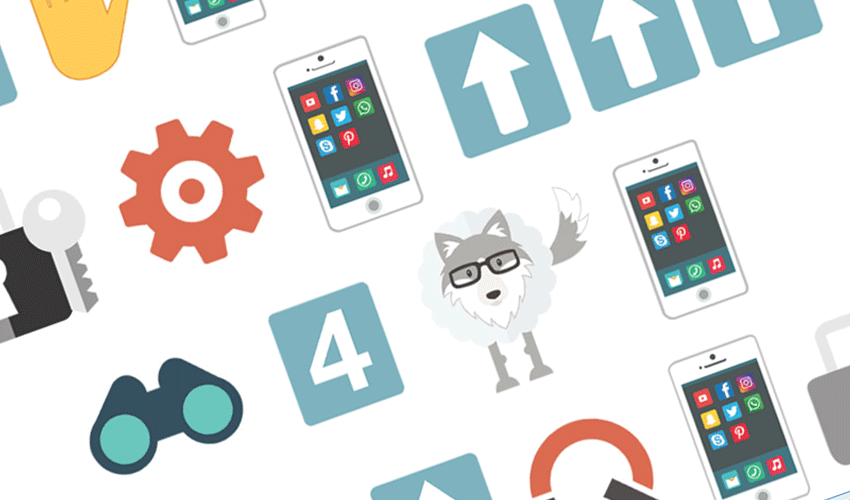 As a member of the Internet Watch Foundation (IWF), wireless internet provider Quickline, hopes to raise parents' awareness of their children's online activity for Safer Internet Day on 7 February 2017.
Last year, Safer Internet Day reached over 2.8 million children and 2.5 million parents across the world, aiming to help create a better and safer online community. Quickline will be taking part in the IWF's online Emoji Charades, sharing their best Internet safety tips in emoji format, via social media for followers to translate.
The Internet Watch Foundation is a charity providing the UK hotline for reporting criminal content online. Minimising the availability of sexual abuse content, their purpose is to actively make the Internet a safer place on a global scale.
In coordination with the UK Safer Internet Centre, Safer Internet Day promotes responsible use of digital content to children and young people. As children have become the biggest users of Internet services, it is increasingly important that they know how to navigate the online world safely and use its content in a positive way.
Sexual predators, online bullying, indecent images and videos all contribute to the negative effect that the Internet can have on a child's safety, security and mental health.
Steve Jagger, Managing Director of Quickline says:
"A child's personal safety is not all that's at stake, also their identity. Recently, the Children's Commissioner for England, Anne Longfield, expressed concern about websites using data. She called many social media sites' terms of use "impenetrable" and warned that "hidden clauses" can often waiver privacy rights, allowing their details to be sold on to other companies. Many parents will not even consider their own privacy on social media, not to mention that of their young ones and so our emoji campaign aims to highlight that."
"We are very proud to support the work of the Internet Watch Foundation and Safer Internet Day 2017. It is essential that both children and parents know how to protect their data and stay safe online, and as Internet providers we believe that it is our responsibility to help promote this important cause."
"Safer Internet Day is a great initiative as it simplifies complicated Internet jargon, making Internet safety easy to understand, accessible and most importantly, fun."