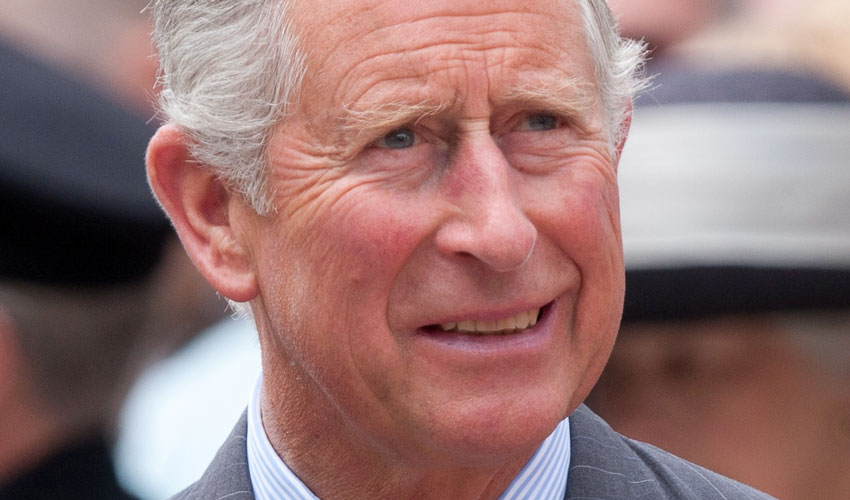 Clarence House has confirmed today that The Prince of Wales and The Duchess of Cornwall will visit Hull on the 8 February as Hull celebrates its year as the UK City of Culture.
The tour will take in visits to the Ferens Art Gallery, Holy Trinity Church, the literacy charity First Story at The Deep and The Royal Shakespeare Company outreach programme at the Goodwin Development Trust.
The visit to Hull Ferens follows the reopening of the gallery on 13 January 2017 after a £5.2m refurbishment. The rare 14th century masterpiece by Pietro Lorenzetti is now on display within the gallery and a major highlight of the 2017 programme, following a four-year conservation project by the National Gallery.
The Christ between Saints Paul and Peter (c.1320) panel painting was saved for the nation when it was acquired by the Ferens in 2013 and is shown alongside early Italian Renaissance masterpieces on loan from national partners. The gallery has experienced unprecedented visitor figures since reopening, hosting more visitors in the first three days of 2017 than in the entire month of January 2015.
One of the most important regional galleries in England, The Ferens also celebrates in 2017 one hundred years since local philanthropist Thomas Robinson Ferens purchased the plot of land for the gallery.
Other major exhibitions and works to be presented during 2017 include Francis Bacon: Nervous System and works by the internationally-acclaimed sculptor Ron Mueck as part of ARTIST ROOMS on Tour. Rembrandt van Rijn's 'The Ship Builder and his Wife', will be the first ever painting by the artist to visit the city, generously lent by Her Majesty The Queen from the Royal Collection Trust.
Their Royal Highnesses will meet the Ferens Art Gallery's curatorial and learning teams, representatives from Hull City Council and team members, volunteers and partners of Hull UK City of Culture 2017.
They will also meet representatives of Hull's WOW (women of the world) festival team, the Osprey osteoporosis research charity, Children in the Arts, Friends of the Ferens and local artists whose work is being displayed in the Open Exhibition.
Councillor Stephen Brady, Leader, Hull City Council said: "We are delighted to welcome Their Royal Highnesses to the city at the start of our year as UK City of Culture and it is great to see that some of the most important local projects in Hull will be recognised during the visit.
"Our staff and volunteers at the Ferens have worked incredibly hard over the last 15 months during the refurbishment and we are hugely honoured that their Royal Highnesses will be coming to the gallery to see for themselves how Hull has one of the finest regional art galleries in the UK."
Martin Green, CEO and Director, Hull UK City of Culture 2017, said:
"It is wonderful that Hull will be able to welcome their Royal Highnesses in this important year for the city. As well as being an opportunity to see the impact of the council's investment in the public realm and the Ferens Art Gallery I am delighted they will be visiting some of the community based projects that are happening around the city."