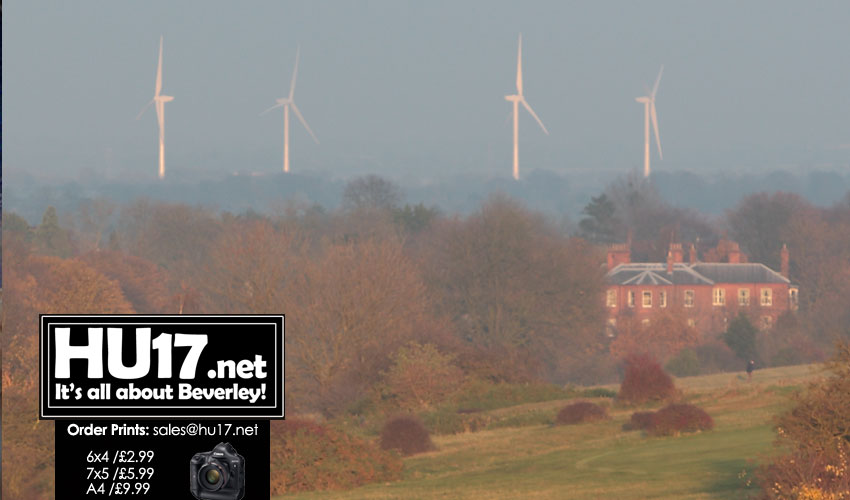 Routh Community Wind Farm Fund is open again to receive applications from community groups, parish councils, schools and churches.
A preference will be given for projects in the proximity of the wind farm in the parishes of Tickton, Leven and Routh, with the fund remaining open until Friday, 31 March.
Now in its fourth year, the fund receives an annual donation from the wind farm's operating company, J Laing, and aims to promote projects that are of public benefit, including energy efficiency and environmental, community and educational activities and community amenities.
During 2016, the fund supported a wide range of community projects from local community buildings to sports clubs and youth groups.
The fund is managed by a local fund panel made up of representatives from Tickton and Routh Parish Councils, Leven Parish Council, East Riding of Yorkshire Council, East Riding Voluntary Action Services and J. Laing.
Pat Ablett, chair of the fund panel, said:
"Whether you are a large or small group this is annual opportunity for you to benefit your community by applying to the fund for a grant. We look forward to hearing from you."
For further information, visit Routh Community contact the fund administrator by emailing ruralfunding@eastriding.gov.uk