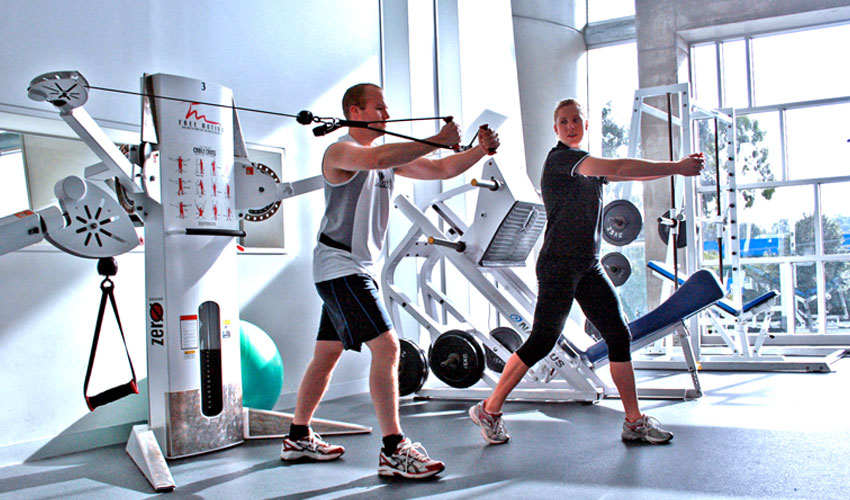 Get ready for the city's year in the spotlight as Hull UK City of Culture, get active and treat yourself to Hull Culture & Leisure's amazing gym, swim and fitness memberships at knock down prices, at just £20 for 17 weeks.
The membership packages are especially created to mark the start of 2017!
Get the feel good factor during 2017 without breaking the bank, look no further than the Hull's fitness facilities across the city.
Councillor Terry Geraghty, Hull City Council Portfolio Holder for Culture and Leisure and Chair of Hull Culture and Leisure Limited, said:
"The New Year is the time that people are thinking about getting fit especially after the Christmas indulgence, but we are aware that it is a time when people need to tighten their belts financially too. We want to encourage people to take up a healthier lifestyle in the New Year, get involved and make the most of the UK City of Culture year.
"We have kept our prices low to encourage people in the community through the door and being more active."
Taking advantage of this offer will mean you can access five quality leisure sites right across the city, including Ennerdale Leisure Centre, Costello Stadium, East Hull Pools, Albert Avenue Pools, Beverley Road Baths.
The Hull Culture and Tonic Cards will go on sale from Tuesday 3 January 2017 with a limited number available.
For more information call in to any leisure centre or visit www.hcandl.co.uk