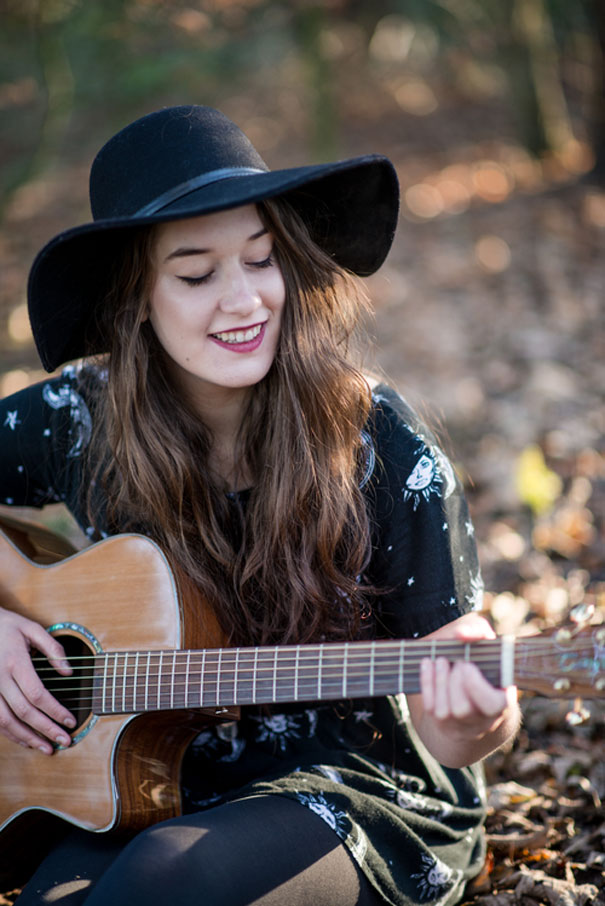 Beverley's newest arts and music festival has announced a taste of things to come with an evening of music and song this month by the cream of young performers from around the region.
Stage4Beverley will present their inaugural festival at the East Riding Theatre in Beverley from February 17th to 19th next year but is organising a youth music showcase called Rising Stars Take to the Stage in the theatre's cafe bar on Sunday November 20.
"There is a wealth of talent on our doorstep and the younger performers often excel in the quality and variety of musical genres that they present, from folk to jazz, contemporary to traditional," said Stage4Beverley co-director Chris Wade. "This is a chance to enjoy some great music and watch out for the stars of the future."
The line-up features the Skye Country Band, the Sunday Night Quartet, a jazz band featuring students from Hull University, and Fiona Lee, a 16-year-old emerging singer-songwriter with a voice which belies her years.
Having started out studying musical theatre, Skye soon realised her heart was in country music and left her previous course to study music at the Leeds College of Music, from where she has just graduated.
With a sound that resembles Taylor Swift and Kacey Musgraves, she has created something unique which has been described as "captivating and relatable". Her debut EP is due to be released early in 2017. She will be appearing at ERT with her backing band.
The Sunday Night Quartet performs jazz standards in a laid back, easy style. It is a young band from the University of Hull comprising guitar, bass, drums and sax that has been making waves locally and destined to become a popular on the jazz circuit.
Fiona Lee's songs tell tales of teenage life with both innocent simplicity and an impressively mature observation. Having taught herself to play guitar when she was 14, she discovered her true voice at a local acoustic night; since then she has been performing her songs at every public opportunity.
As well as playing regularly at open mic sessions, she is currently working with producer Chris Miley, developing and recording her songs for her forthcoming first album. Her debut single "Rome" was released in August, on the back of which she has been booked for a BBC Introducing session on Radio Humberside.
The programme for February's inaugural Stage4Beverley festival has now been completed. Headlined by Scotland's pre-eminent singer-songwriter Dougie MacLean, internationally-renowned for his song Caledonia, the weekend also features John Hegley, widely regarded as one of the country's most innovative comic poets, and The New York Brass Band, who can count a previous sell-out show in Beverley alongside performances at Glastonbury, the Tour de France, Monaco Grand Prix, as well as celebrity parties for the likes of Liam Gallagher and Jamie Oliver.
Tickets for the Rising Stars concert and the February festival are now on sale via the East Riding Theatre box office. Contact 01482 874050 or visit www.eastridingtheatre.co.uk Full details of February's Stage4Beverley festival are available via www.stage4beverley.com