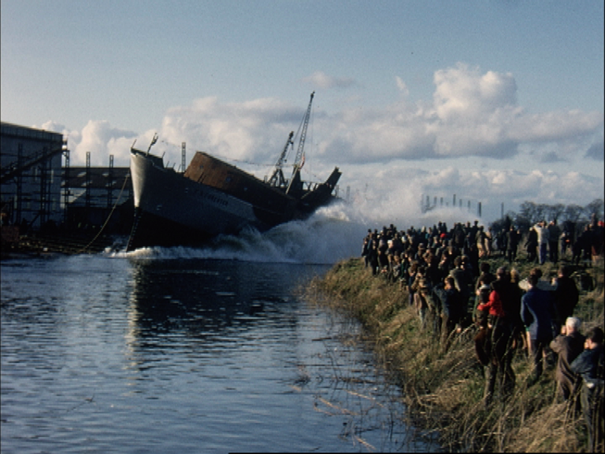 Following the sell-out success of the Beverley on Film screening at the Parkway Cinema in Beverley in July, there is another opportunity to see the film and hear the talk by Graham Relton of the Yorkshire Film Archive on Tuesday 8 November.
Fiona Jenkinson, Curator of the Beverley Guildhall, said;
"We have been delighted by the popularity of both the screening at the Parkway Cinema in Flemingate and the film exhibition in the Guildhall over the summer."
"As the screening was sold out and people still wanted tickets, we have decided to put on another two screenings on Tuesday 8 November at 1pm and 7pm. Graham Relton has very kindly said he will come and give his talk again, which was very well received last time."
"A few more opportunities are also still available to see the full set of films at the Guildhall, from 10am to 1pm on Wednesdays and from 10am to 4pm on Fridays until 18 November. We hope people will take these remaining opportunities to see these amazing films."
The Parkway screenings will be on Tuesday 8 November at 1pm and 7pm. Tickets cost £5 each and are available from Parkway Cinema on 01482 968090 or online.
The exhibition at the Guildhall continues until Friday 18 November, open on Wednesdays from 10am to 1pm and Fridays from 10am to 4pm.