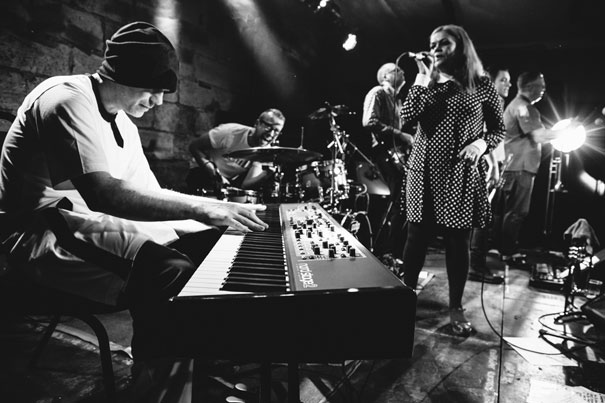 Woodmansey Village Hall is due to host a fundraising Pie and Pea Supper on Saturday 22 October 2016 with live music from local band Pearls Cab Ride.
Fundraising for an ambitious outdoor project, Woodmansey PTFA has decided to host an event at the Village Hall so local residents can get involved.
Sara Fletcher PTFA Secretary said;
"We are delighted with the response we have received so far. This is the first of what we hope will be a regular programme of events in the village."
"We have been fundraising for a couple of years now and feel that events involving in the local community are a natural next step. Woodmansey is a great village, we hope to put on a great night."
Pearls Cab Ride, formed in the early 1990's are a nine piece funk and soul band from Hull. The band who has ties to Woodmansey and recently released their debut album, will be providing the live music on the night.
Band member and local resident Pete Robinson said;
"We are pleased to help the PTFA with their fundraising. We don't often play around Beverley so it will give an opportunity for residents to see us locally."
Sara added;
"Tickets have sold really well so anyone wanting tickets needs to contact us soon."
Tickets, priced at £10 are available from the school office or via woodmanseyptfa@gmail.com, facebook or twitter.