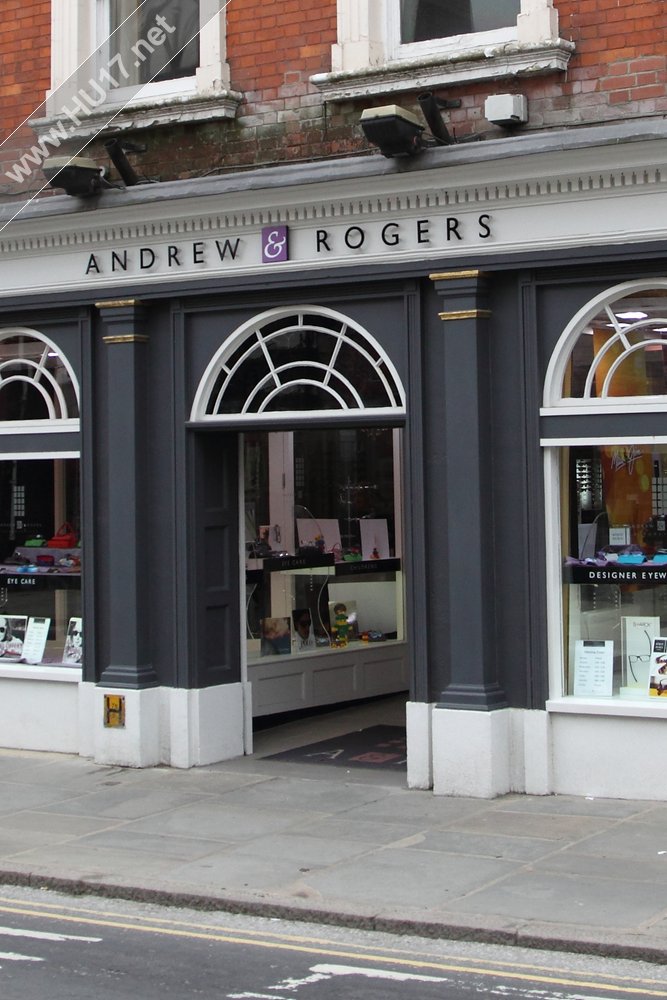 Local author Trevor lilley will be performing a book signing on Saturday the 8th of October at Andrew and Rogers Optometrists.
The event is part of the Beverley literature festival and national dyslexia awareness week. We hope the book signing will raise awareness of dyslexia and visual stress.
Andrew & Rogers Optometrists perform Intuitive Colorimetry and prescribe precision tints and overlays, all to aid the problems caused by visual stress – a condition closely associated with dyslexia.
For more info visit : www.andrewandrogers.com/dyslexia