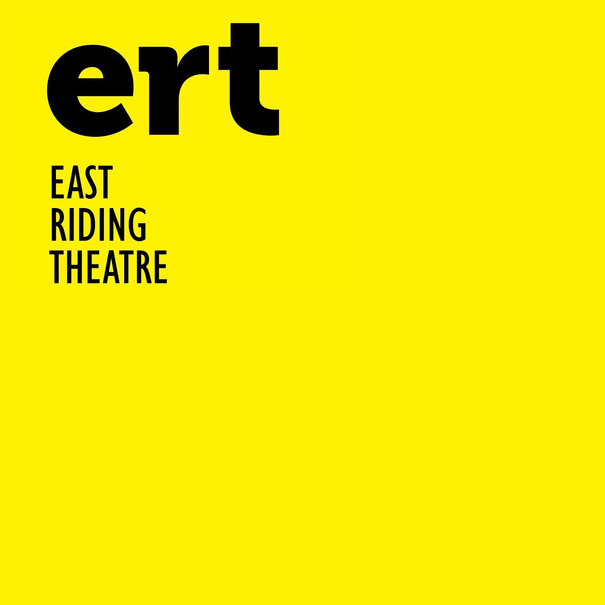 This is the story of Tom (Jake Marsden) and Lilly (Grace Christiansen) who meet in Ruby's (Ruby Macintosh) thrift shop and quickly establish common ground in the shape of a shared passion for TV Box Sets.
The plot focusses on the ensuing development (or not) of the relationship and is punctuated by a series of musical interjections led in troubadour style by Ruby.
All three performers delivered well over the intense 50 minute duration of the piece with Ruby Macintosh's self-penned musical interjections serving to maintain the momentum and enhance the story.
Ruby Macintosh is a graduate of the Liverpool Institute for Performing Arts and has an album to her name whilst Jake Marsden and Grace Christiansen are both studying Drama at Hull University.
Christiansen later revealed that her prime motive for auditioning was to meet John Godber as he'd featured prominently in her studies.
The 'pop up' style production makes this work eminently transportable and it has toured extensively around the libraries of the East Riding and has enjoyed a run at the Edinburgh Fringe. This production was staged in the Bar area of the ERT which created the intimate atmosphere that such a work requires, another example of the flexibility of the venue and the willingness of the management team to fully exploit it.
The play is the product of collaboration between John Godber and his daughter Elizabeth and is the second work produced by Godber commissioned using funding from Arts Council England under the 'Wordquake' East Riding Libraries enhanced literature development project. 'Who Cares' which was last year's offering from Godber under the grant is set for a national tour this autumn.
This sell out performance was 50 minutes of escapism delivered enthusiastically to an audience made up of all ages by three consummate performers.
Reviewed by Ian Etherington