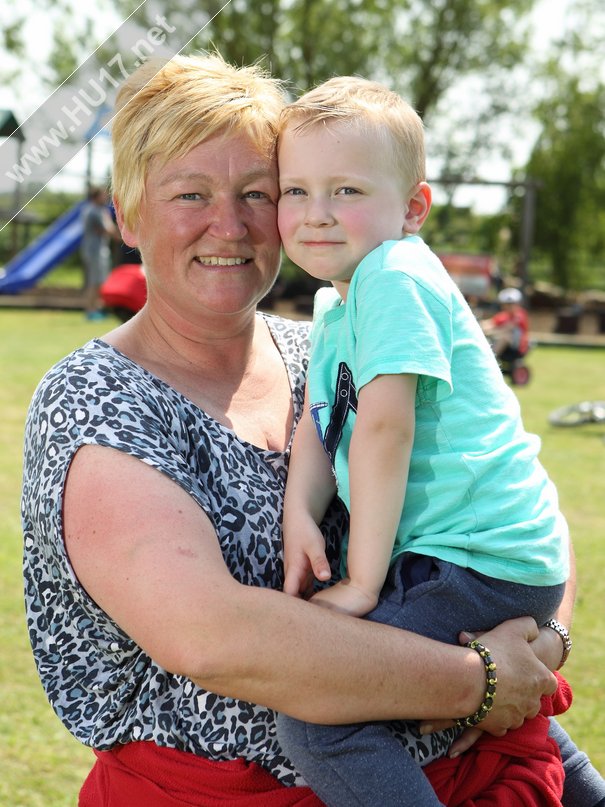 A fundraiser held by the Dunswell Academy PTA has raised thousands of pounds, all of which will be used to help enhance the school.
Julia Reed, Chair of the Dunswell Academy PTA said;
"This is a part of ongoing fund-raising for our 'Dig Deep' challenge. We want to raise £20,000 for new equipment for the school. We have already provided IT equipment, books and paid to resurface the playground."
Catherine Barker who owns Manor Farm Camping donated the site to the school for the weekend.
She said;
"People have all paid for a family package which included two nights of camping, food, entertainment and live singers, all of the money from tickets sales will go to the 'Dig Deep' challenge."
Mrs. Reed expressed her gratitude, she said;
"We like to say a massive thank you to our hosts Catherine and Shaun Barker for a wonderful weekend here at Manor Farm Camping and for them donating it to us for the weekend."
"Everyone has had a fantastic time here. It's very child friendly and it's nice a clean site everyone."
This was the second time the event has been held with this years event raising around £3000. Plans are already underway to stage the event next year.